A DIY shoe rack just might be the shoe storage solution that you've been longing for. Trying to keep shoes corralled together in a box or laundry basket results in crushed shoes that look worn out before they're barely broken in. Spending time each morning searching for the mate to your favorite pair of shoes is not a feasible option either. Look through these 25 diy shoe rack ideas and find the one that's right for you and keep your shoes neatly paired together.
Shoe Dresser
Build this DIY shoe holder so all your shoes will be at your fingertips. This narrow shoe dresser looks like a custom piece of furniture and will fit perfectly in a hallway.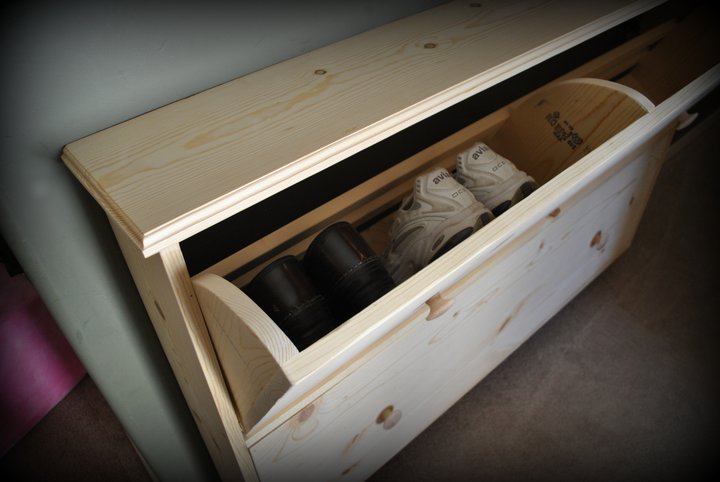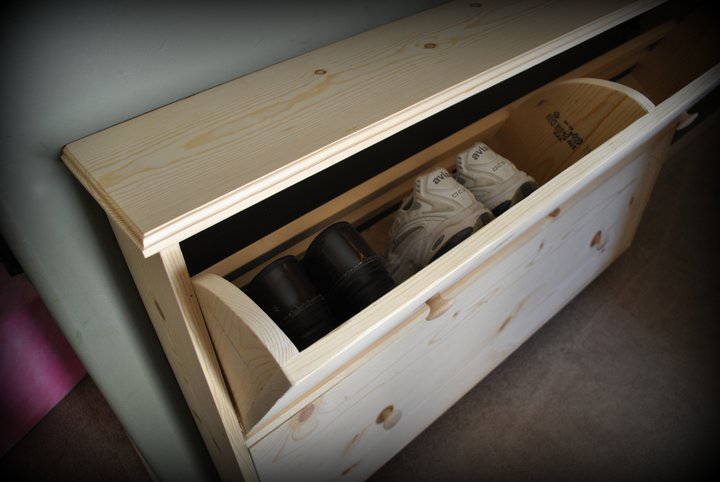 Gym Locker
Use this idea to transform a gym locker into homemade shoe rack.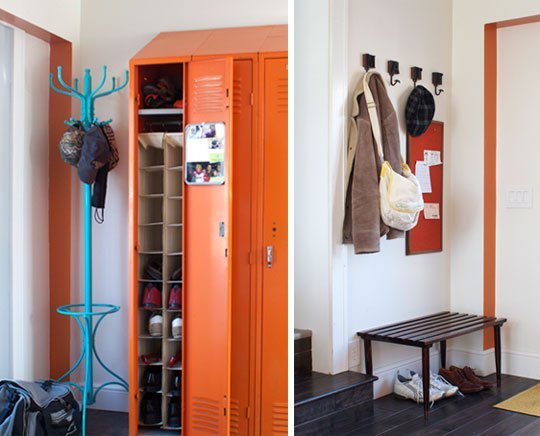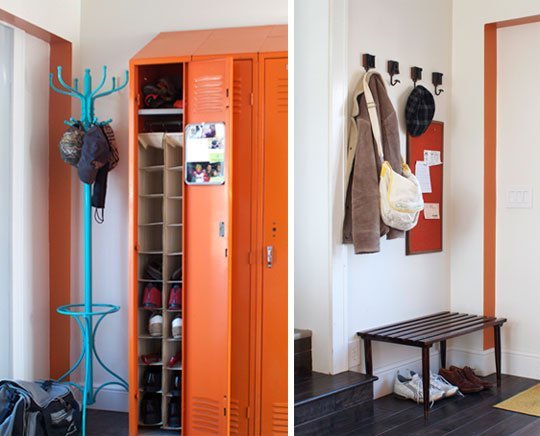 Rolling Shoe Bin
Use this shoe storage idea to create rolling bins to house your shoe collection. the decorative bins will fit under a coffee table, end table or other piece of furniture.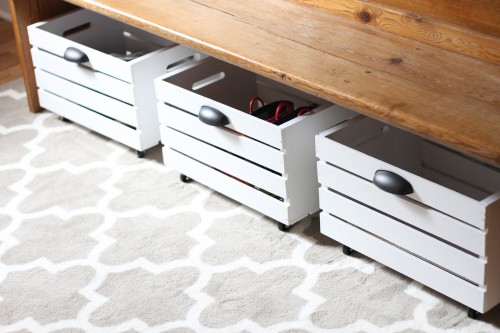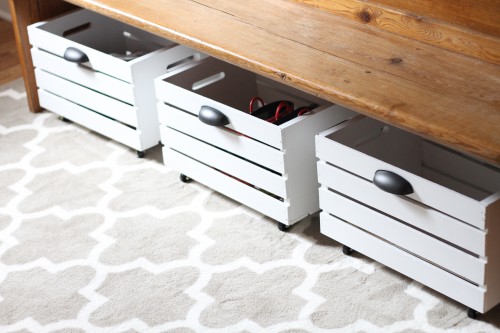 Triangular Shoe Storage
Use this simple triangle design to create DIY shoe storage that can become as high or as wide as needed.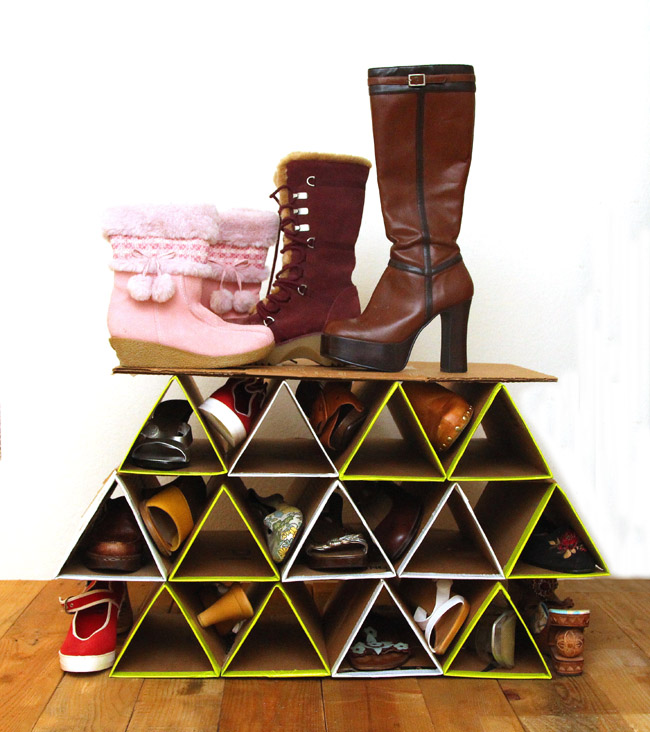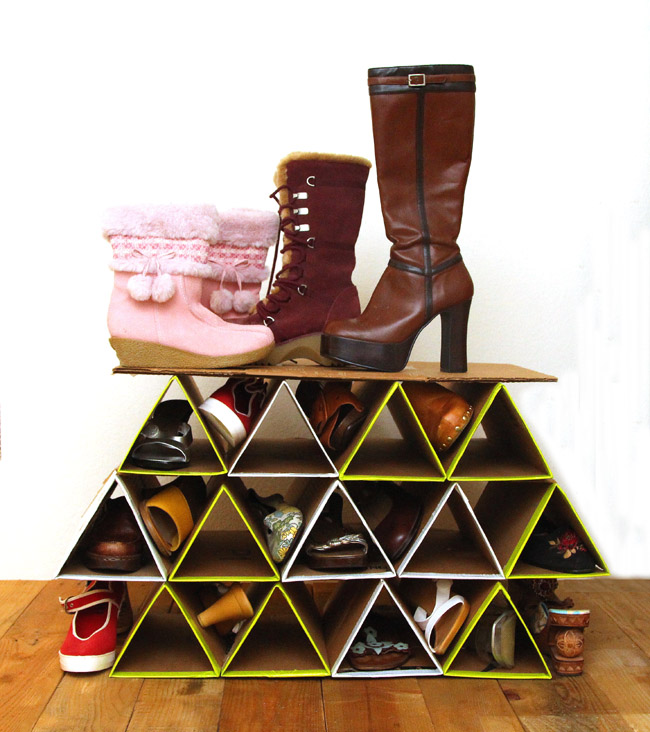 Any Room Storage Idea
This shoe rack idea creates a DIY unit that is perfect for any room of the home. Create one for the mud room, front entrance, closet and hallway with this simple design plan.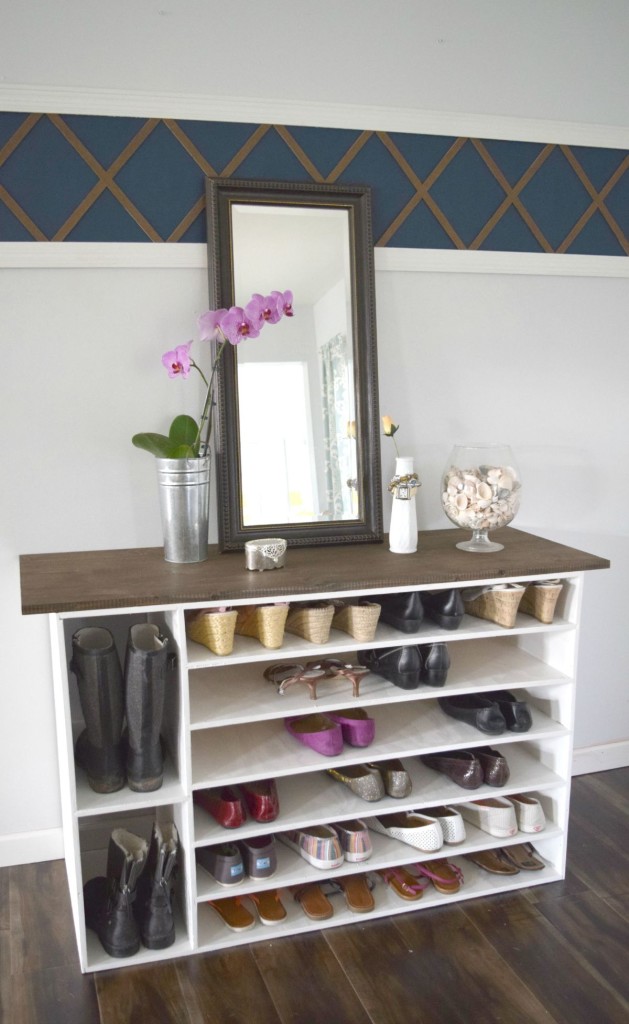 Lazy Susan
Take these diy shoe rack plans and create round lazy susan that will bring the shoes to you with just a turn.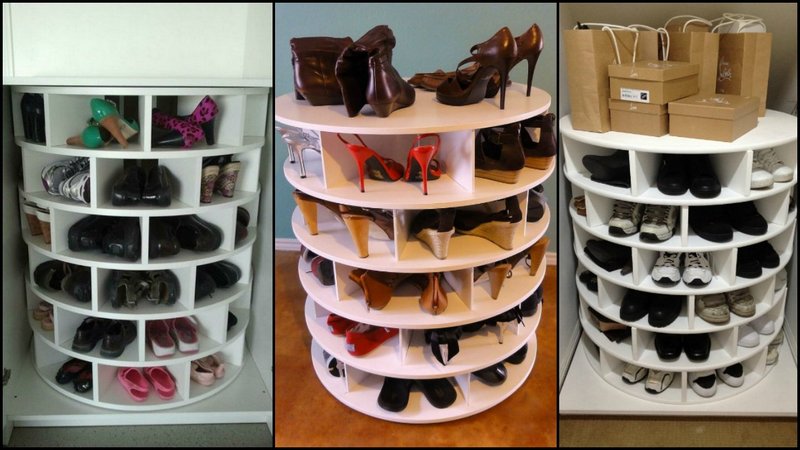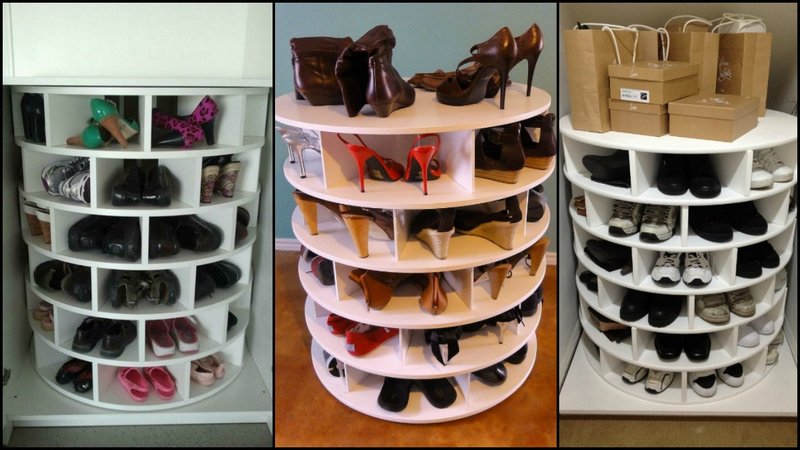 Make Honeycomb Shoe Rack Design
These shoe shelf plans will enable you to build a decorative honeycomb style rack that will house shoes and other accessories.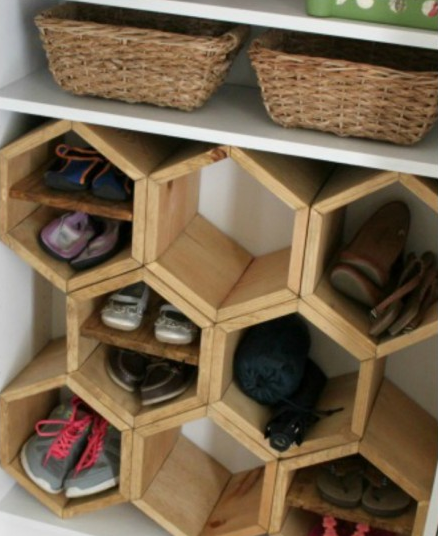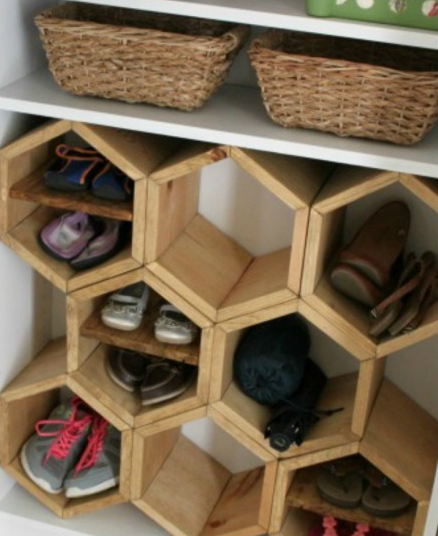 Use Ladder Shelf For Shoe Storage
Simple design, great storage. Use these DIY plans to build an attractive and functional diy shoe stand.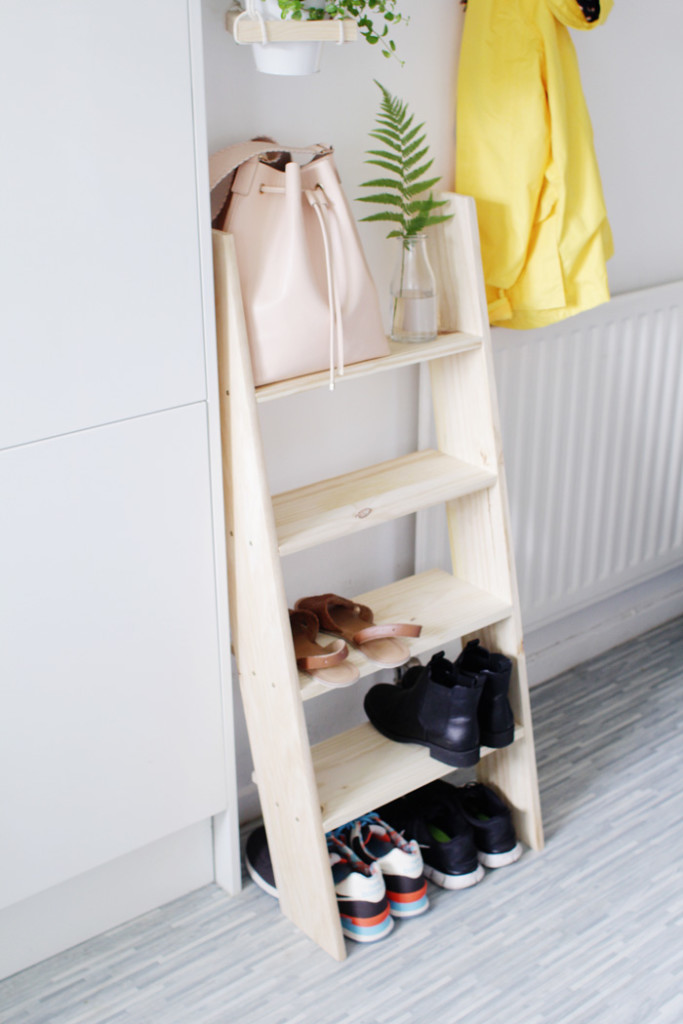 Place Your Shoes On A Wall Mounted Shoe Rack
Anywhere there is an expanse of wall, there is room to implement this DIY shoe organizing idea.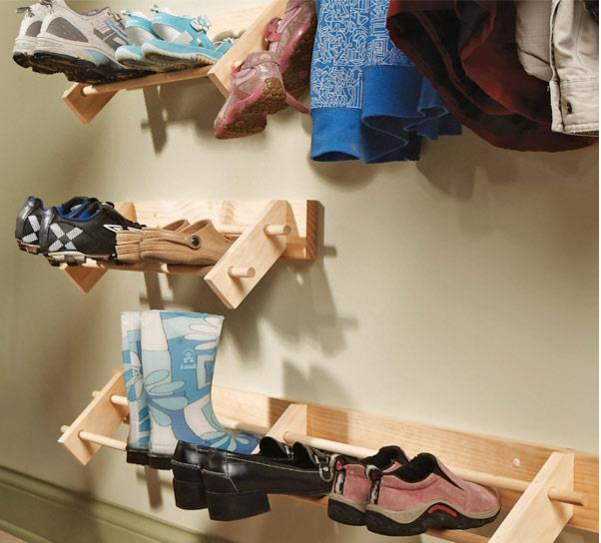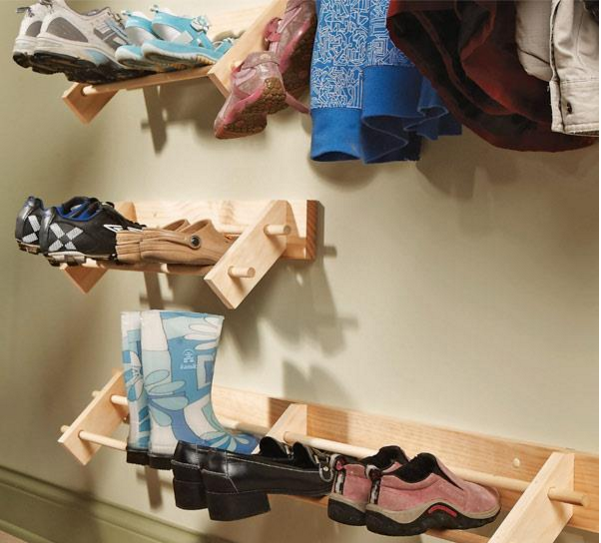 Hang Them Up
This unique idea will show you how to build a shoe rack from wire coat hangers so you can hang your shoes up.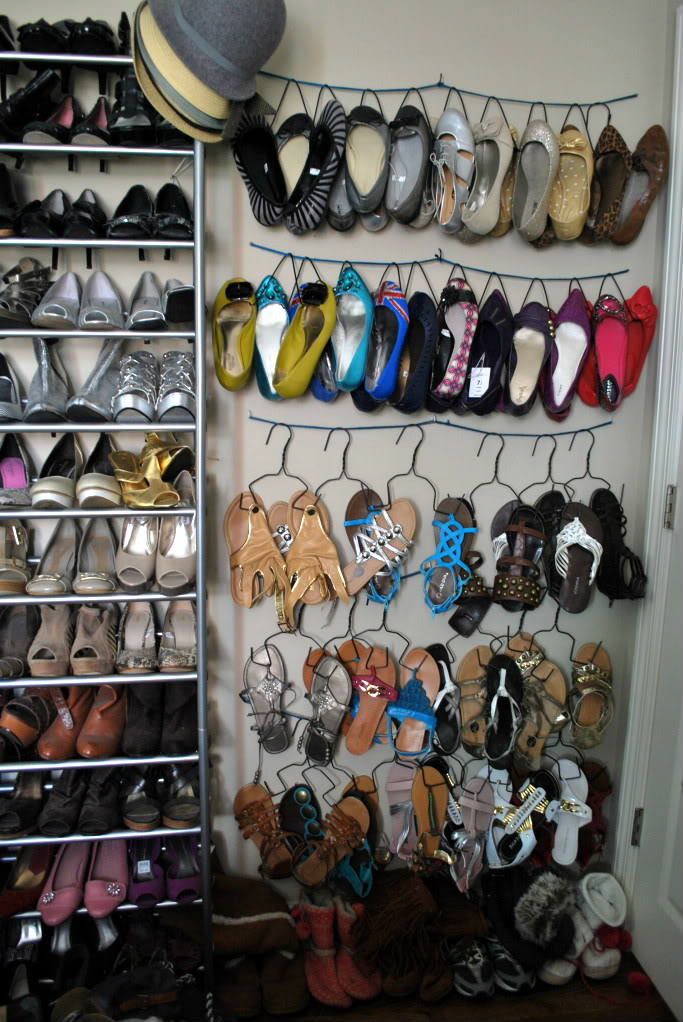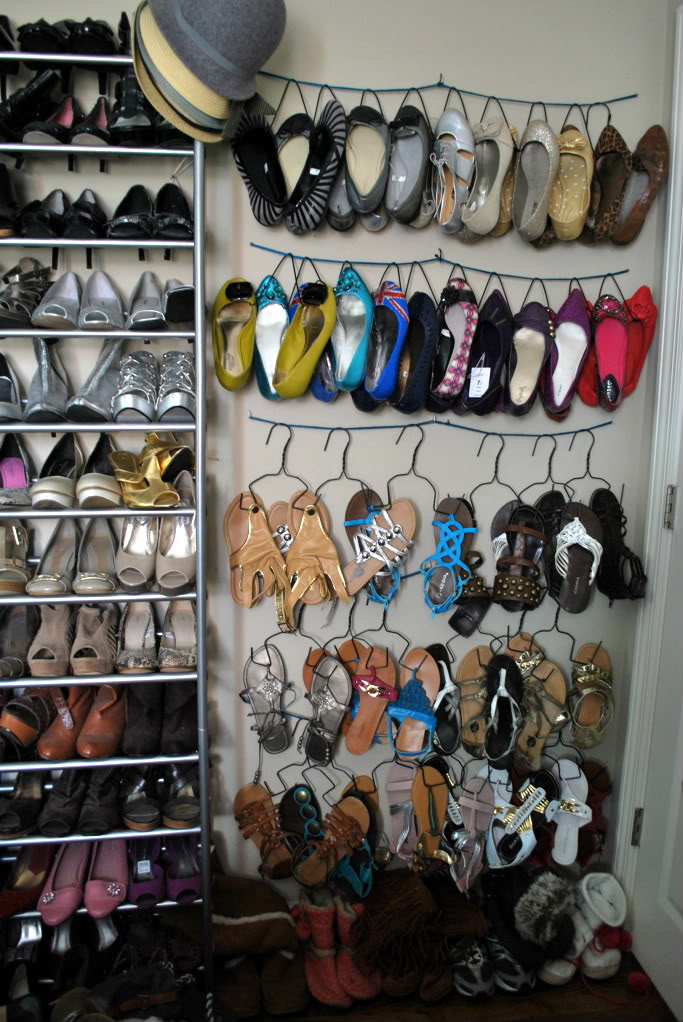 Organized Your Shoes In multi-shelf  Rack
These step-by-step plans will show you how to build a multi-shelf shoe rack for your closet.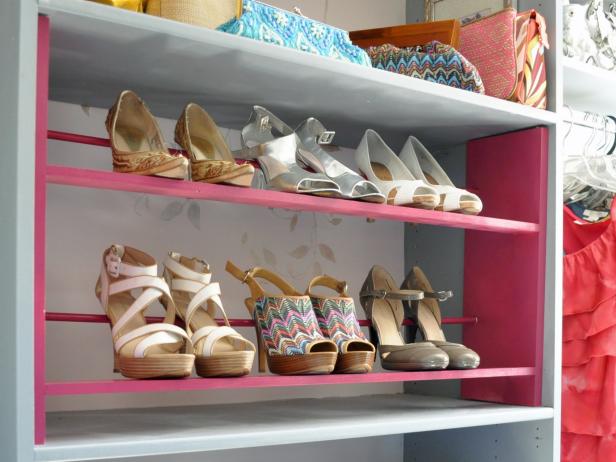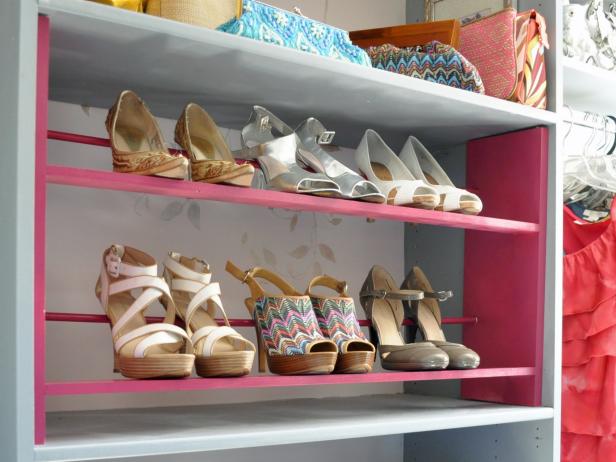 Wine Box Divider
This shoe storage idea requires no tools, just a tote and some wine box dividers to create.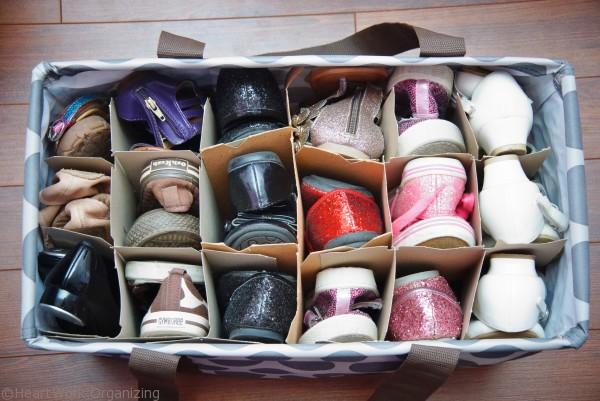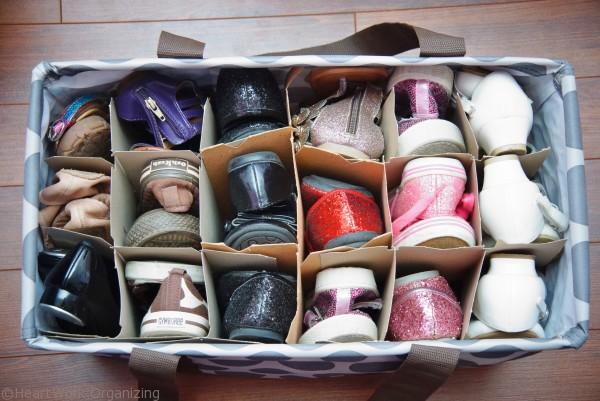 Crown Molding Hangers
Install crown molding along the wall to hang heels on and keep them organized.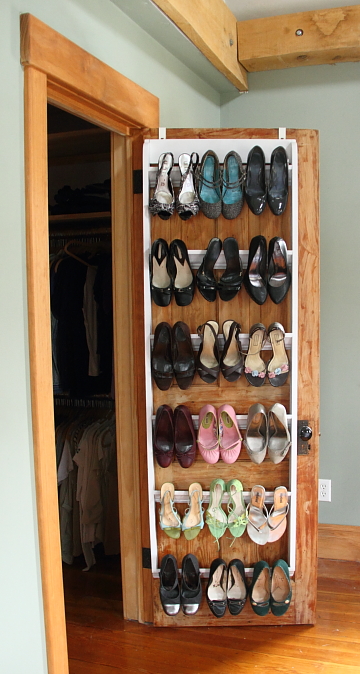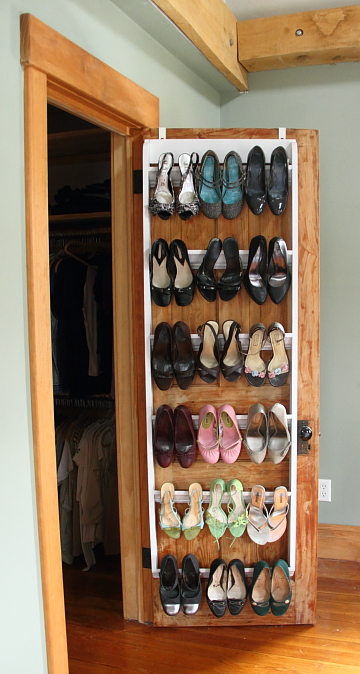 Mud Room Rack
Simple design provides diy shoe storage under and seating on top, perfect for a mud room.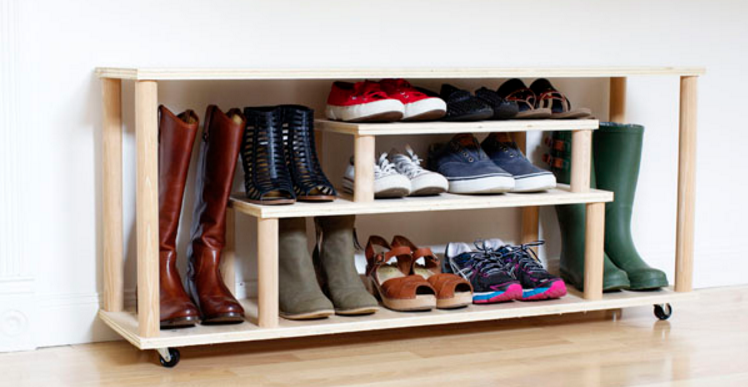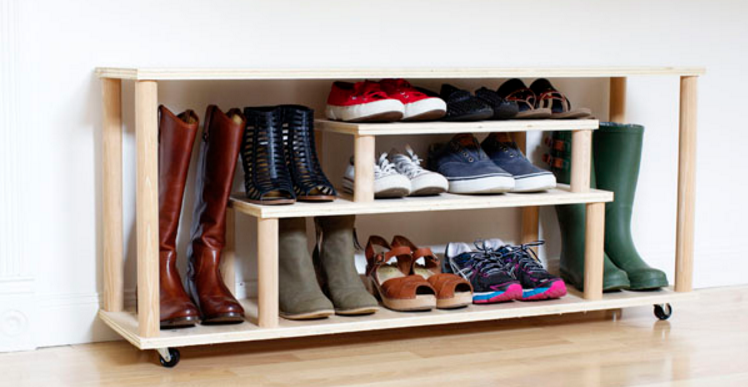 Place Your Shoes In Pallet Storage Crates
Paint some ordinary wood crates and mount them on the wall to create colorful shoe storage.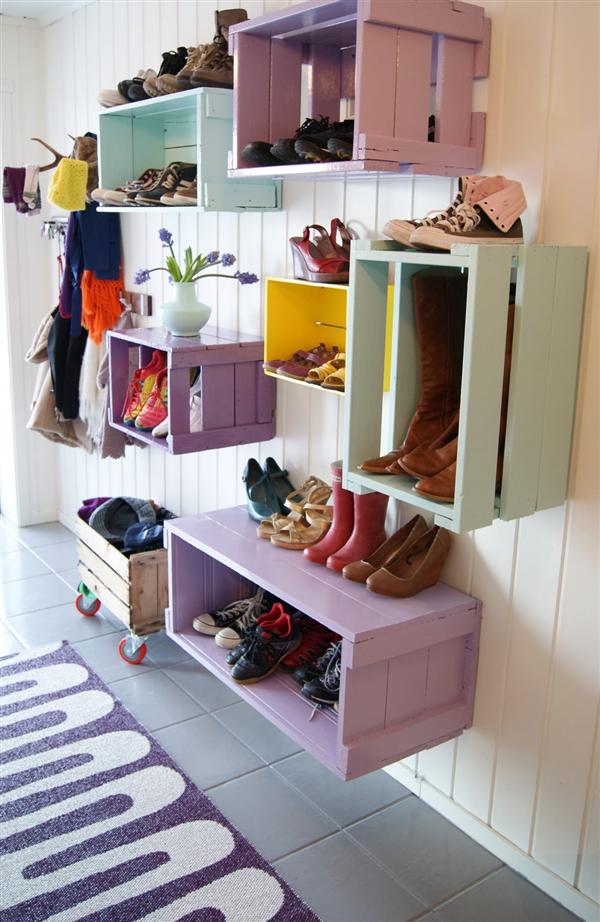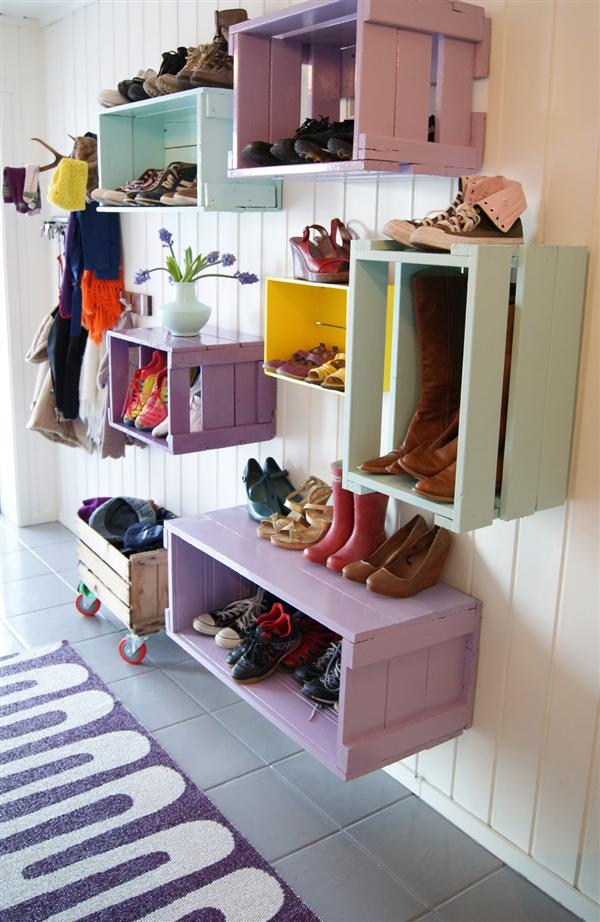 Industrial Look Shoe Rack
Use metal pipes and wood shelfs from the hardware to create this industrial-looking shoe storage.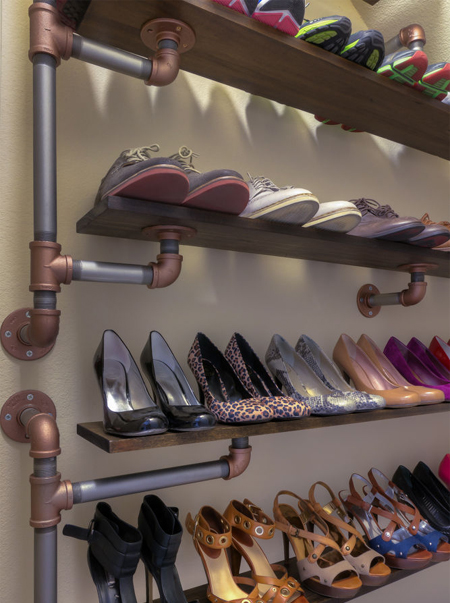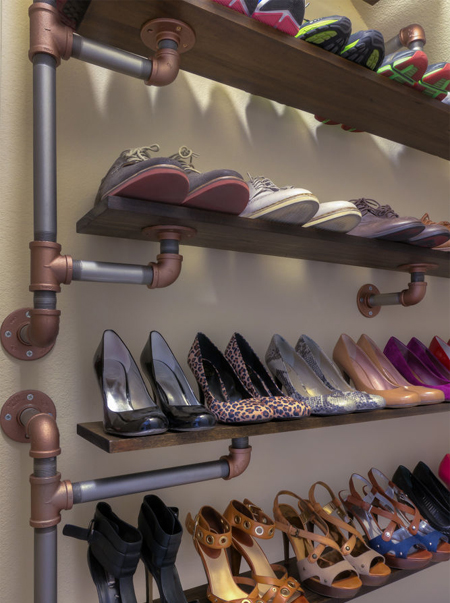 Hang Your Shoes On A Painted Crown Molding
Use this idea to create DIY shoe shelves that will display your shoes in style.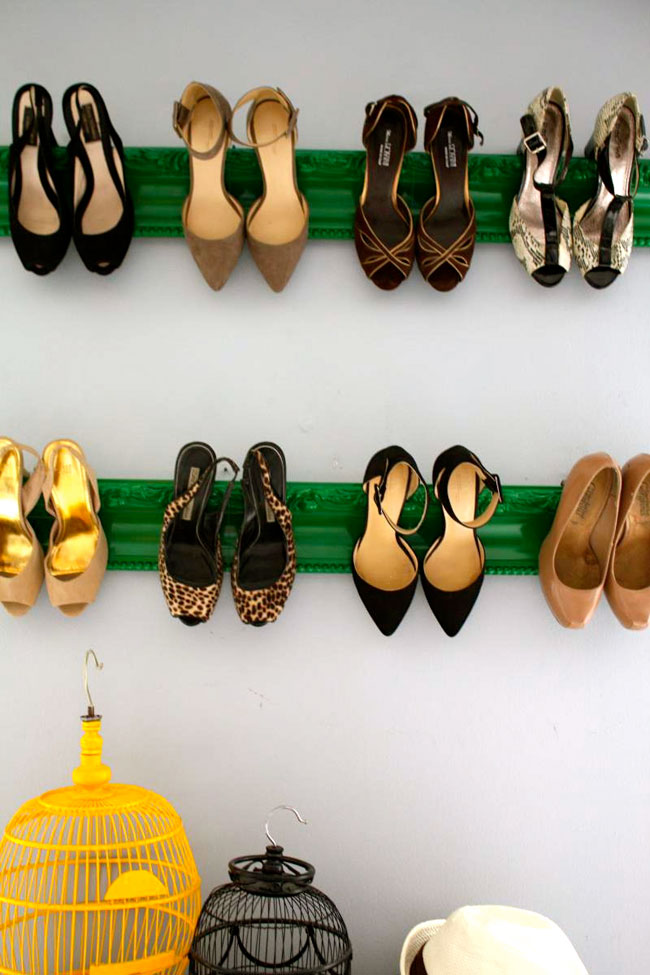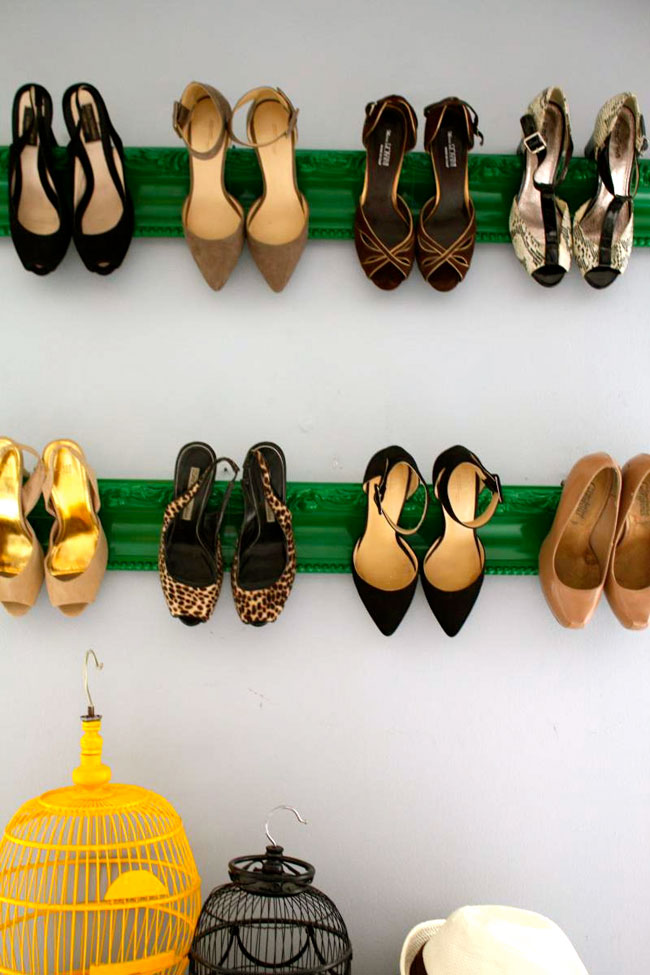 Use PVC Pipes For Shoe Storage
Another usage for versatile PVC pipe. Attractive and functional, stack and lengths of large PVC pipe to the wall to house your shoe collection.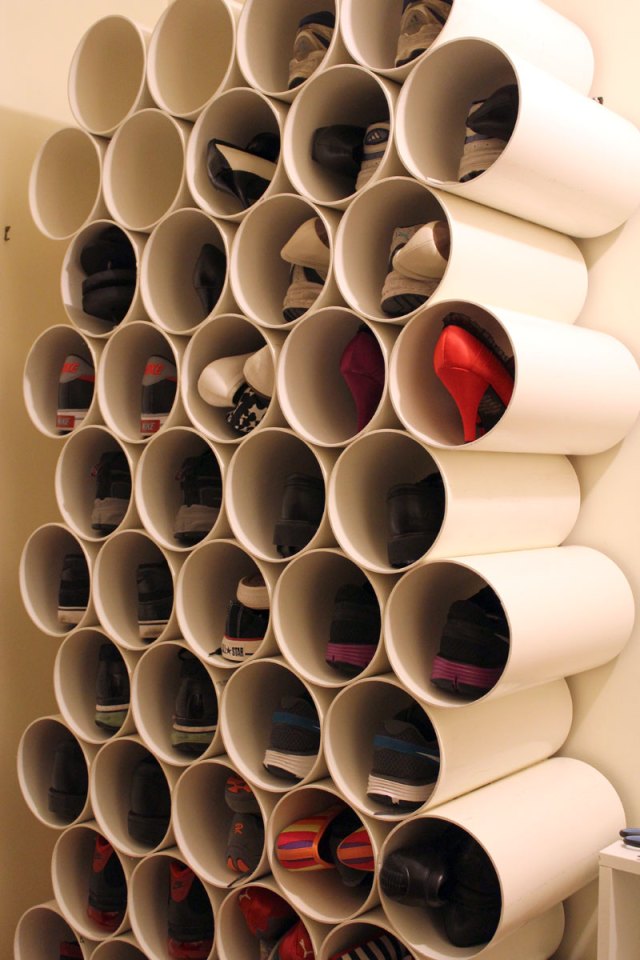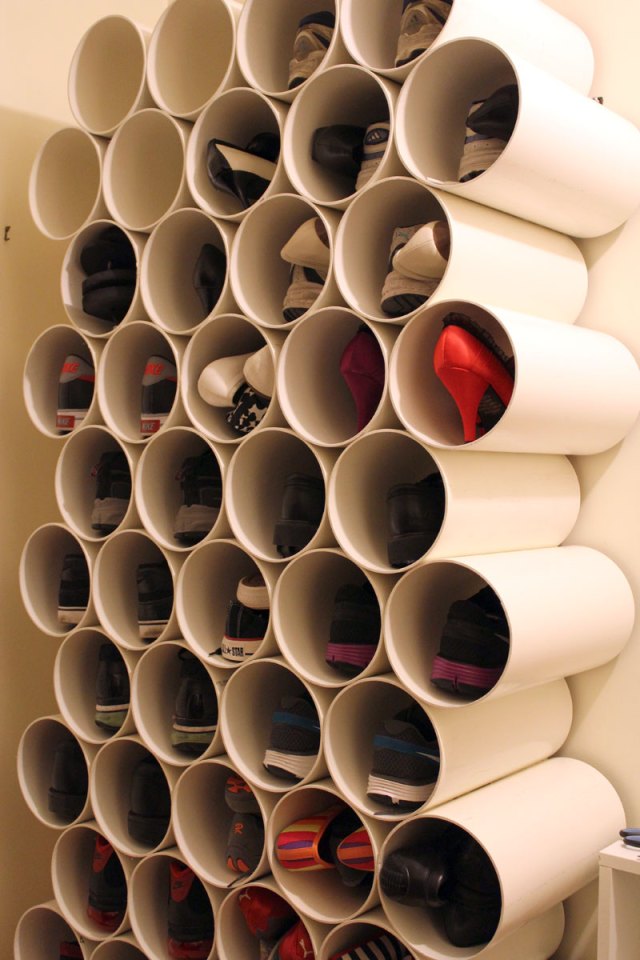 Small Spaces Shoe Rack
If you have a small space and need shoe storage, this idea is for you.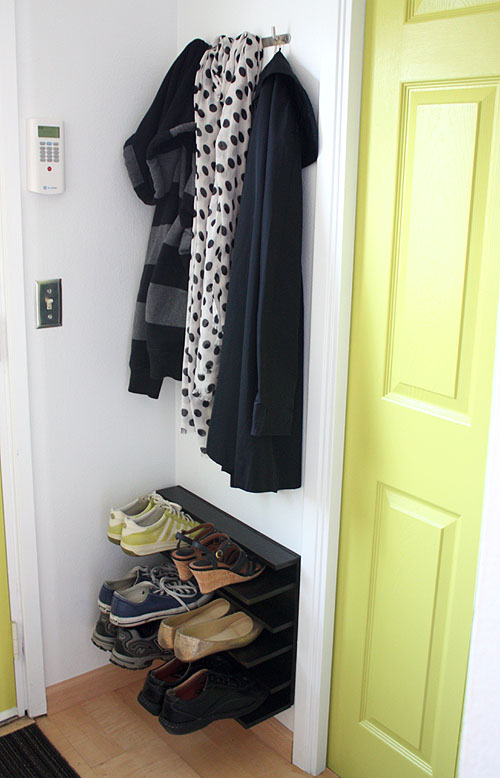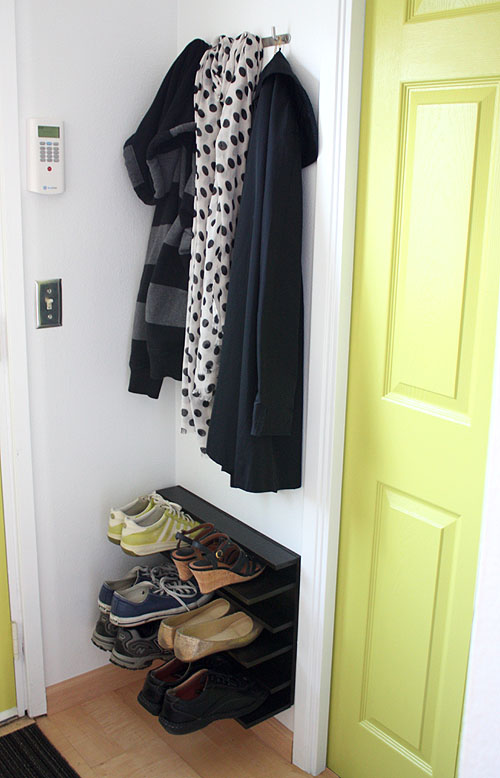 Shoe Shrine
These step-by-step plans will allow you to build a large shrine for your shoes so you can see them all at a glance.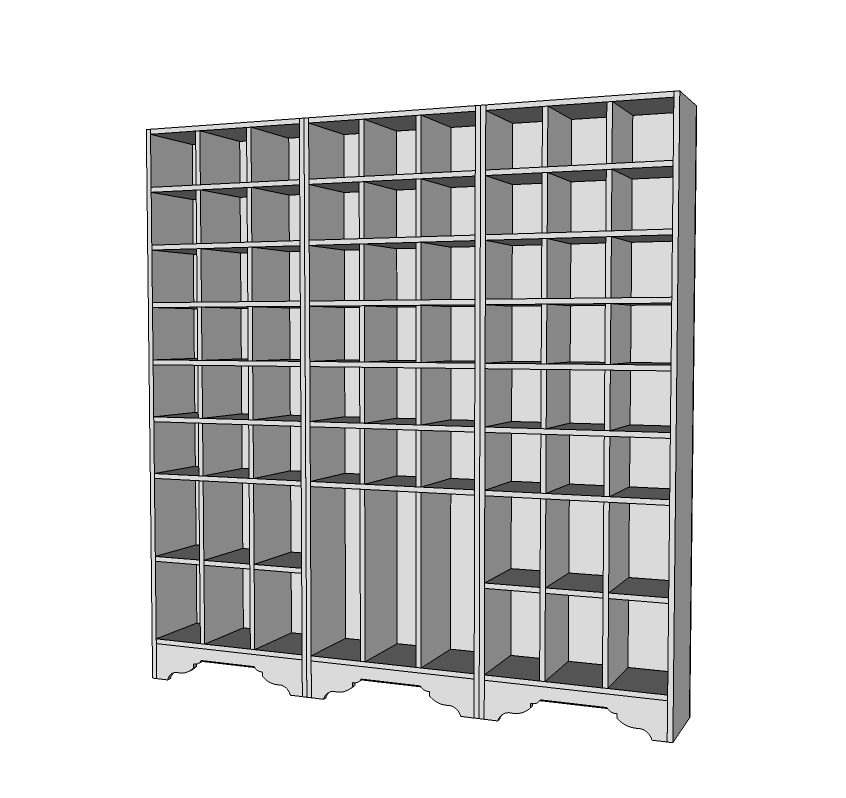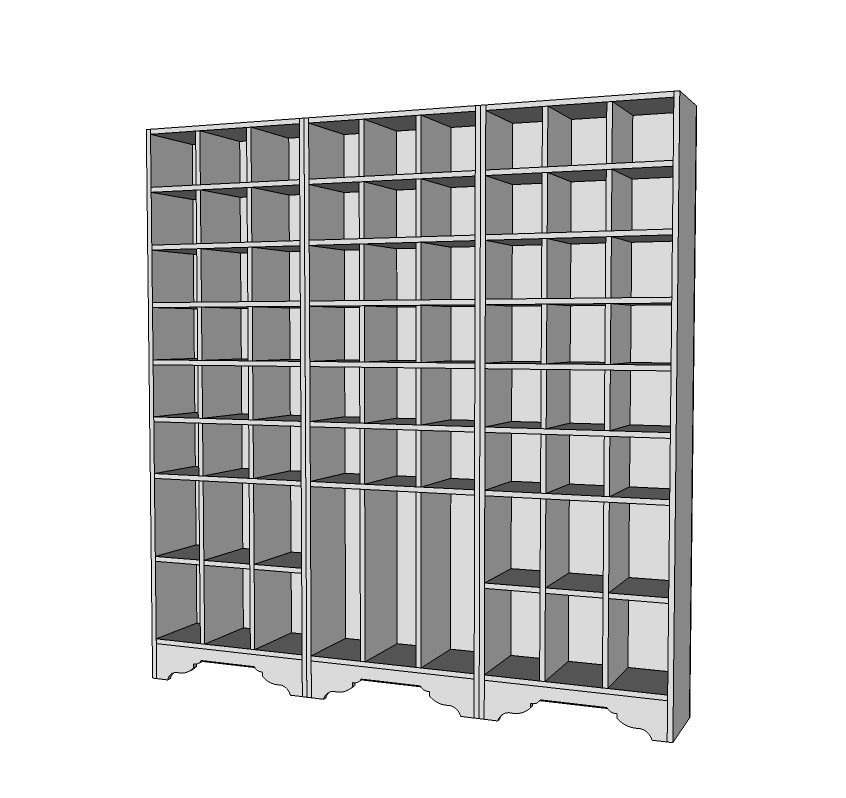 Pallet Shoe Racks
Who doesn't love to recycle wood pallets into beautiful pieces of furniture? Use this idea to create shoe racks from wood pallets.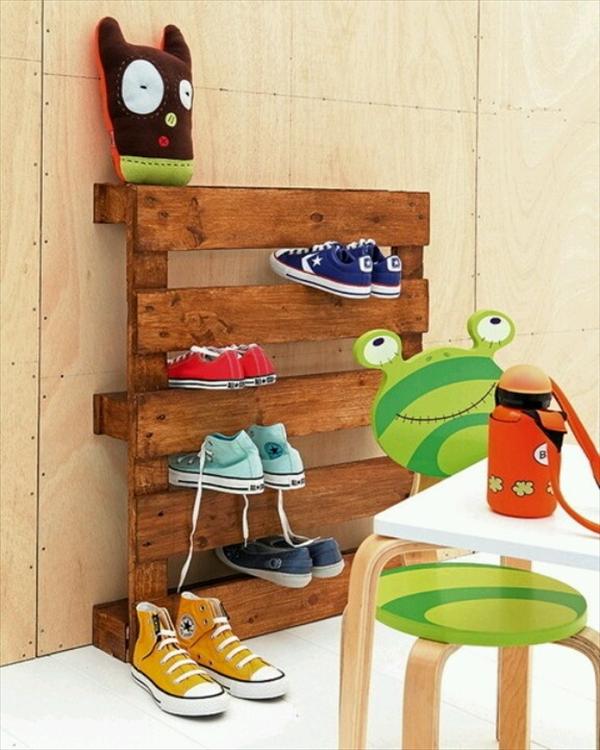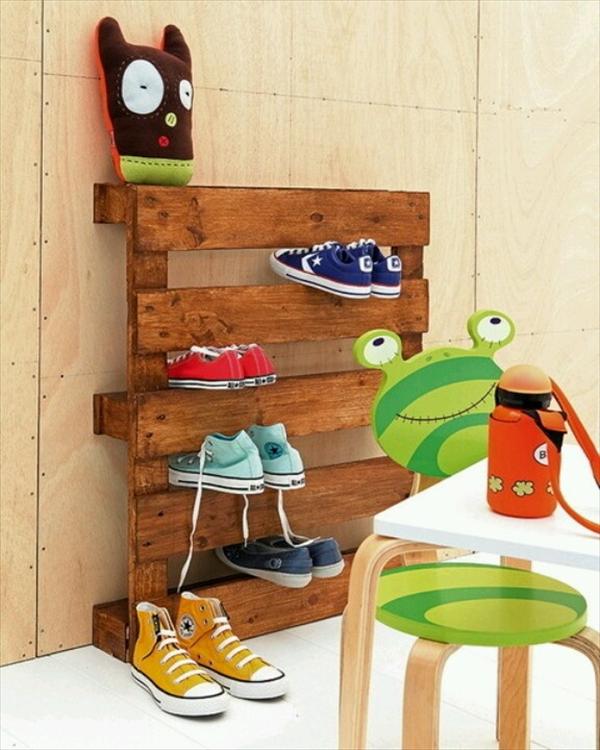 Free Storage Labels
Go to this website for a creative shoe storage idea and free labels you can print out to label the storage containers.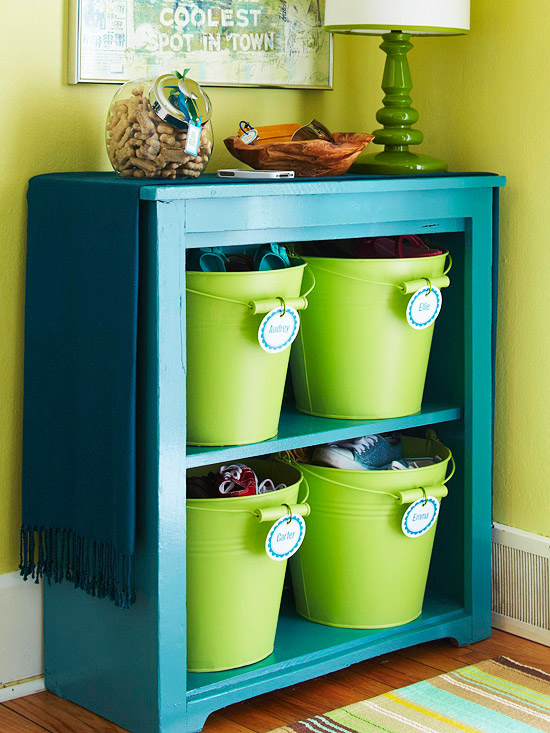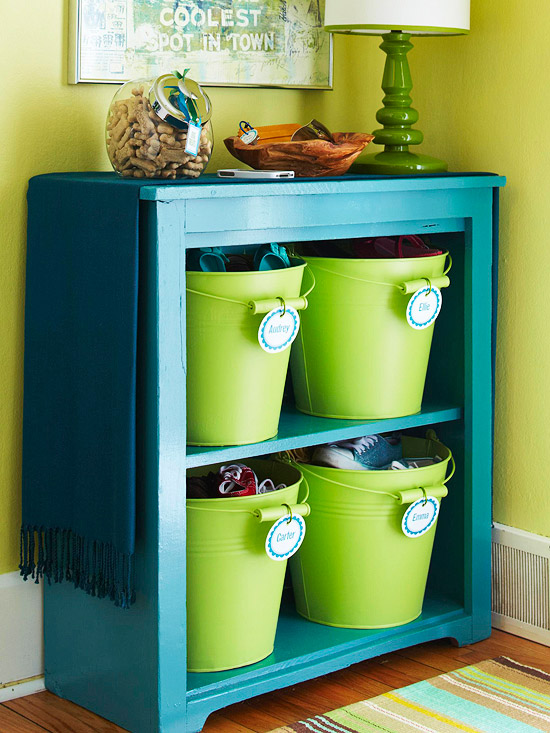 Boot Storage
Keep boots dry and the tops from bending and wrinkling with this easy-to-create dowel idea.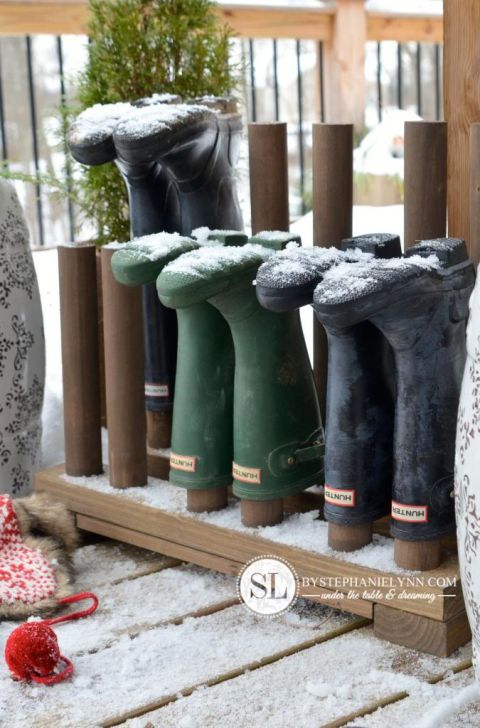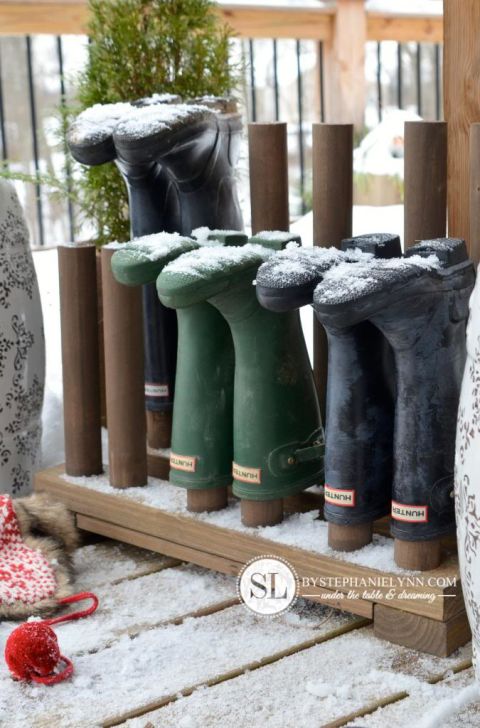 DIY Wooden Shoe Shelf
This easy-to-build wood shelf will store several pairs of shoes and is narrow enough to fit inside a closet.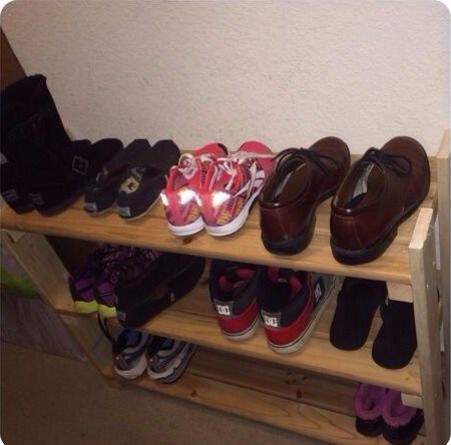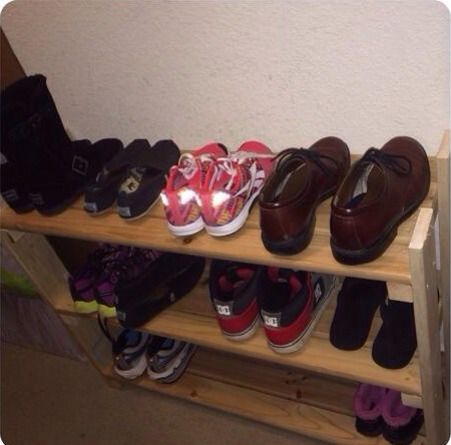 Vintage Crates
Take a few vintage wooden crates and transform them into a decorative storage solution for your winter boots.