A DIY folding table will allow you to have the best of both worlds – floor space and table surface space. Sometimes a little extra surface space is needed, other times the need may be for extra floor space. A DIY folding table gives you what you need at an affordable price. The table can be created in any design that will compliment the other home furnishings and a cheap folding table can be built for use indoors or outdoors. Check out these 15 practical folding table plans to find the style that's right for you.
Skinny Style
This DIY folding table is thinner than a book and almost fits flush against the wall when not in use. Perfect DIY design for narrow hallways or other areas where floor space is at a premium.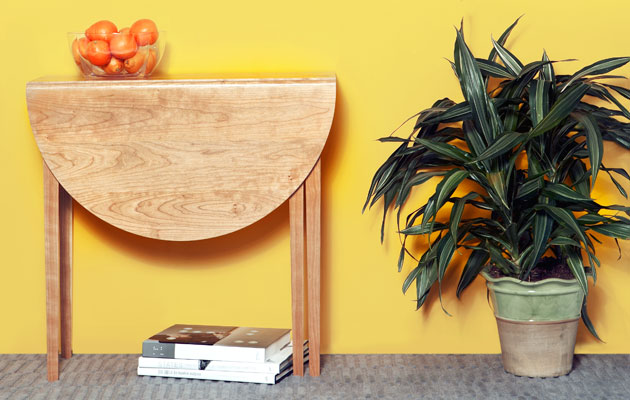 Folding Farmhouse Table
Ideal for those times when dinner guests exceed dining table space or when you want to take the meal outdoors. Folding legs tuck neatly under the folding dining table for easy storage. You may also like to see farmhouse dining table.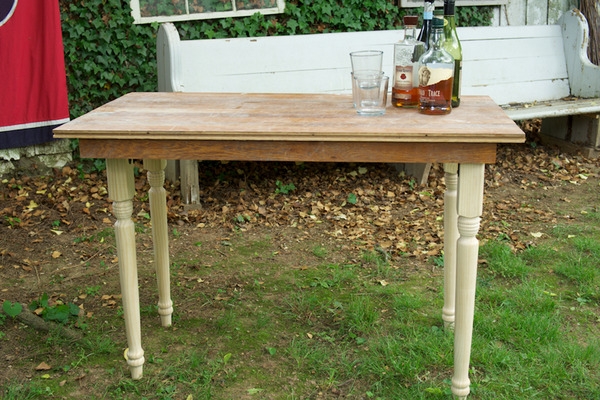 Mirror Folding Table
This innovative design creates a mirror and a wall folding table that is perfect for a tiny apartment. Fold down to use as a table, fold up for a wall-mounted mirror.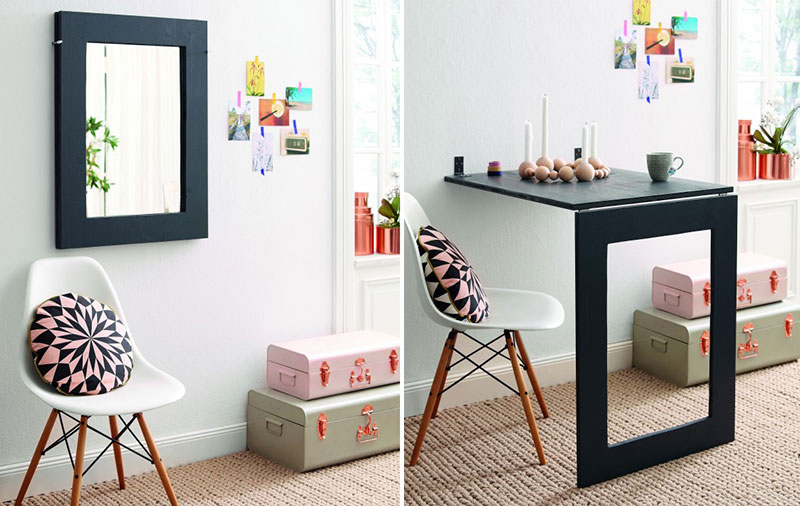 Light Table
Create a DIY folding table that is lighted with these building plans. Perfect for tracing and transfer images from one paper to another.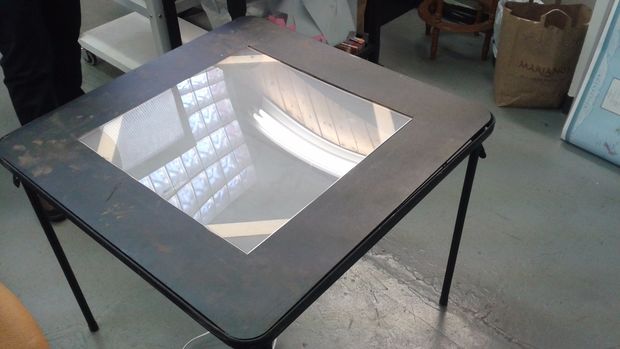 Kid-Size
These plans for a wall folding table will enable you to build a kid-size table that will fold flush against the wall to maximize floor space when needed.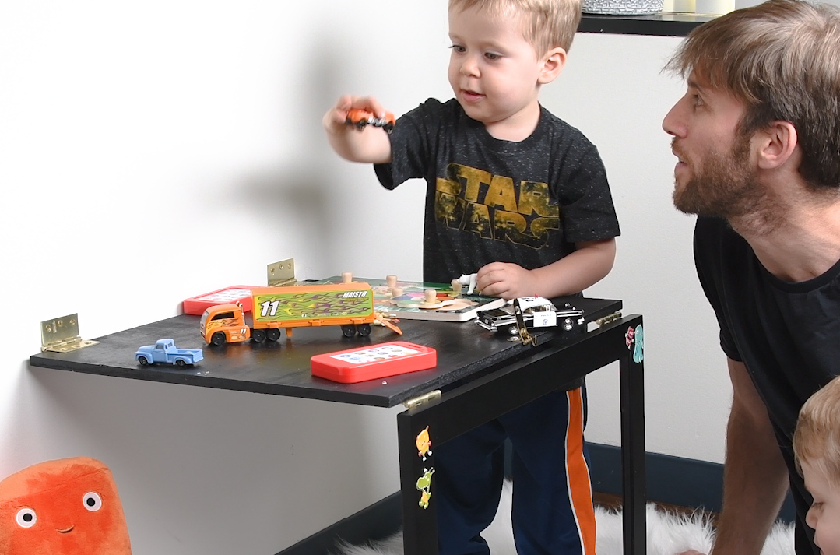 Saw-Horse Style
Use these plans to create a table that has saw-horse style legs that will allow the table to be folded and moved from room to room as needed.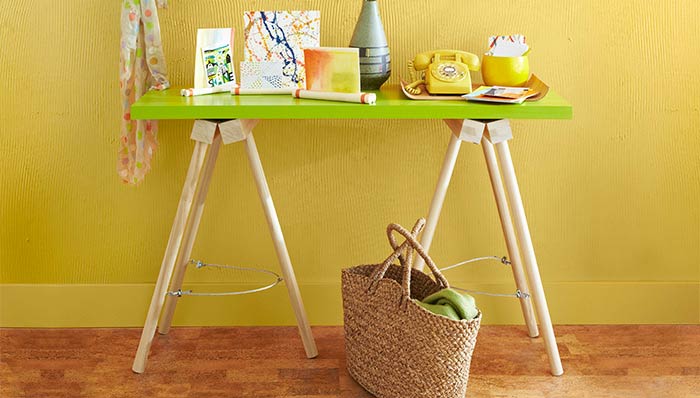 Hidden Shelves
Store table settings, glassware and utensils in the shelving that is hidden behind the wall mounted folding table. This attractive wooden folding table design maximizes floor and wall space.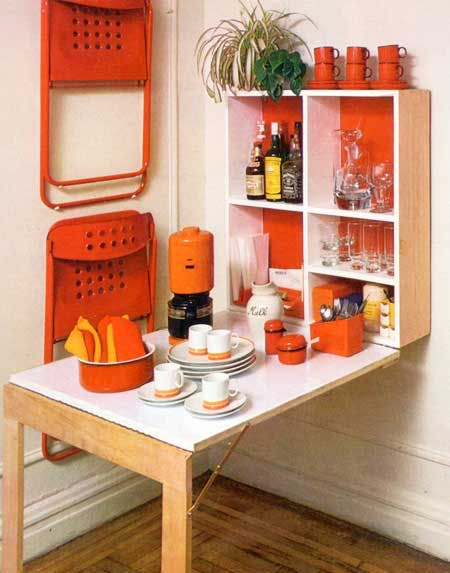 Umbrella Table
Great for outdoor use and easy storage. Build a DIY folding table on an umbrella pole that will fold down just like the umbrella. Portable shade and table for those times when you just have to take the party outside in the sun. You may also like to see diy outdoor tables.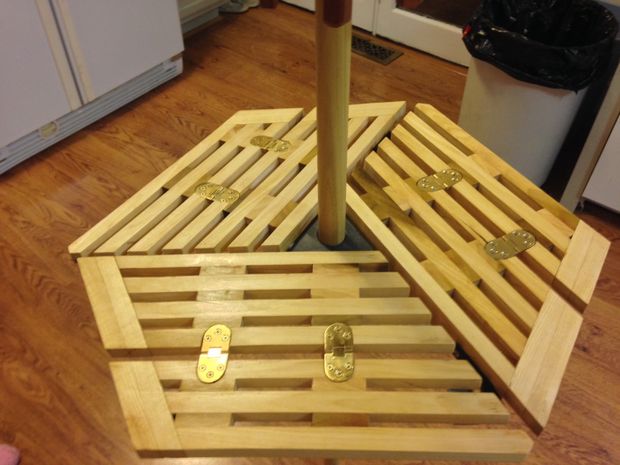 Mini Folding Table
These folding table plans will guide you thorough the DIY build with ease so you can create a useful DIY table for a small indoor space.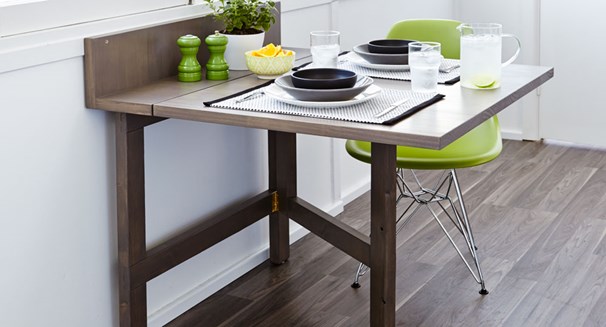 Folding LEGO Table
A must-have for the LEGO enthusiast in your family. Easy DIY build that has base plates attached to the table top surface for LEGO building and yet is lightweight for easy portability.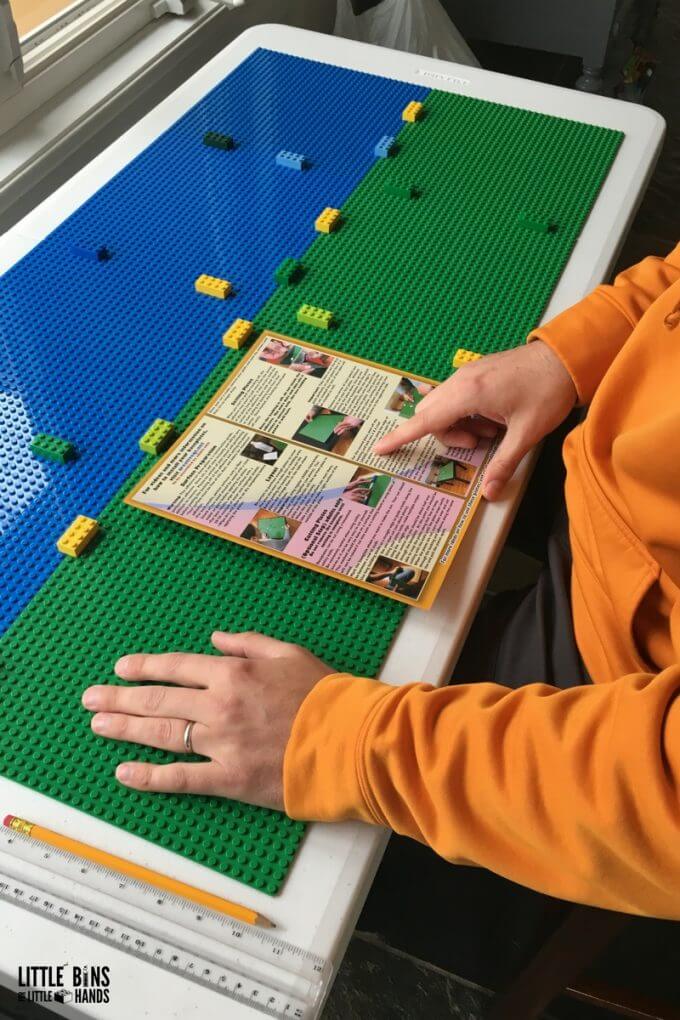 Folding Photography Table
Perfect design for those who enjoy taking still-life photographs. Easy fold, portable design allows the table to be quickly folded and stored out of the way or folded and taken along on a photo shoot.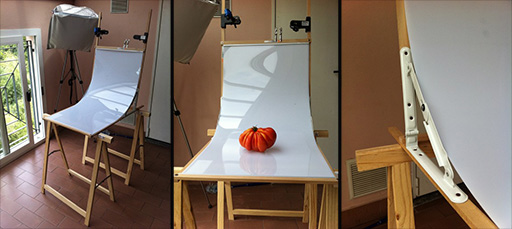 Folding Toy Storage Table
Keep all those small cars and blocks that kids enjoy playing with up off the floor and in their own little storage unit with this wall-mounted, folding table design. Storage and play area combined into one unit that will maximize floor space in your child's room.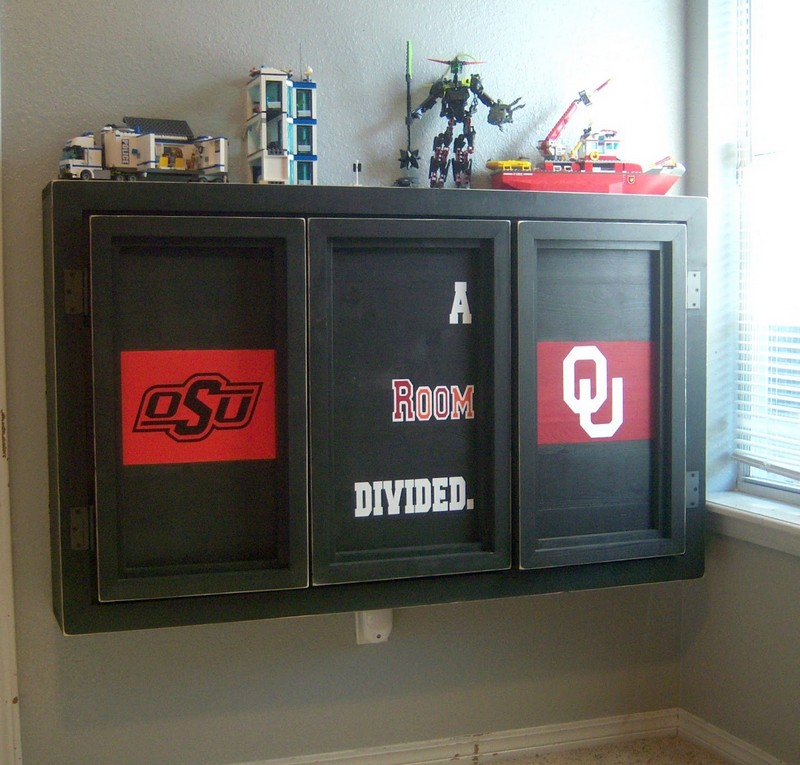 Folding Picnic Table
These DIY building plans show you how to build a folding picnic table that transforms into a comfortable bench. Outdoor seating and eating combined into one space-saving furniture piece.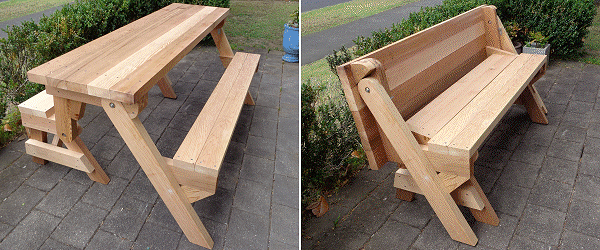 Portable Picnic Table
Built on a tripod legs, this folding picnic table is portable so you can take the picnic to the mountains, beach, park or in your own backyard.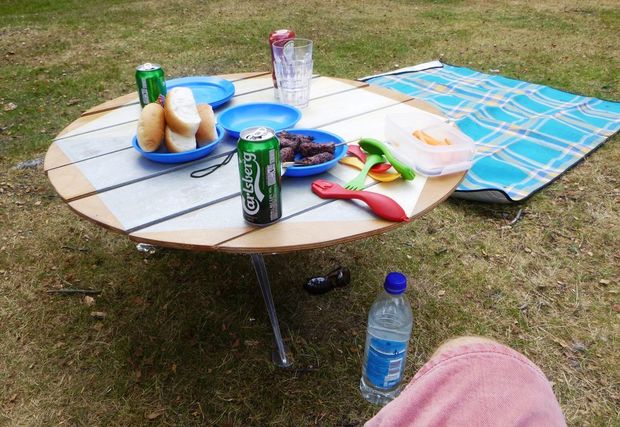 Grill Master Folding Table
Perfect wall-mounted storage table for use in the outdoor grill area. Store grilling utensils at your fingertips with this easy to build design. This DIY folding table design would be great as an outdoor garden table or pet grooming station.