Thanks to the advent of various types of indoor grow lights, we are now able to grow plants year 'round. Plants which were once only able to be grown outdoors during warm weather can now be grown indoors anytime of the year we wish. Light emitting diodes (LED) plant growing lights can be purchased inexpensively and installed as a DIY project so plants of all types can be continuously grown and harvested in the privacy of your own home.
Look over these 10 DIY LED Grow Light options to help you choose the one that is right for your plant growing needs. Follow the detailed instructions for building the design of your choice and get growing today. (See Also DIY grow boxes)
1-Create Large 108W LED Grow Light Panel
This DIY grow light panel is easy to build with the includes step-by-step instructions. This LED panel provides perfect grow lights for weeds and will burn approximately 50,000 hours.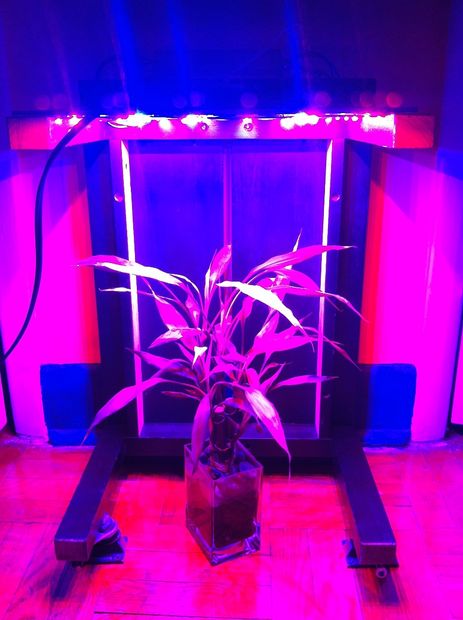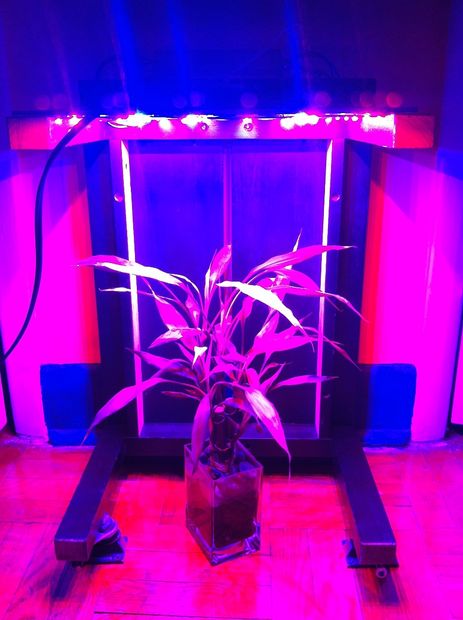 2-Grow Plants With This Log Style light
High intensity LED lighting in a log shape that will provide cheap LED grow lights that will help you get garden plants started earlier in the spring and growing longer in the fall.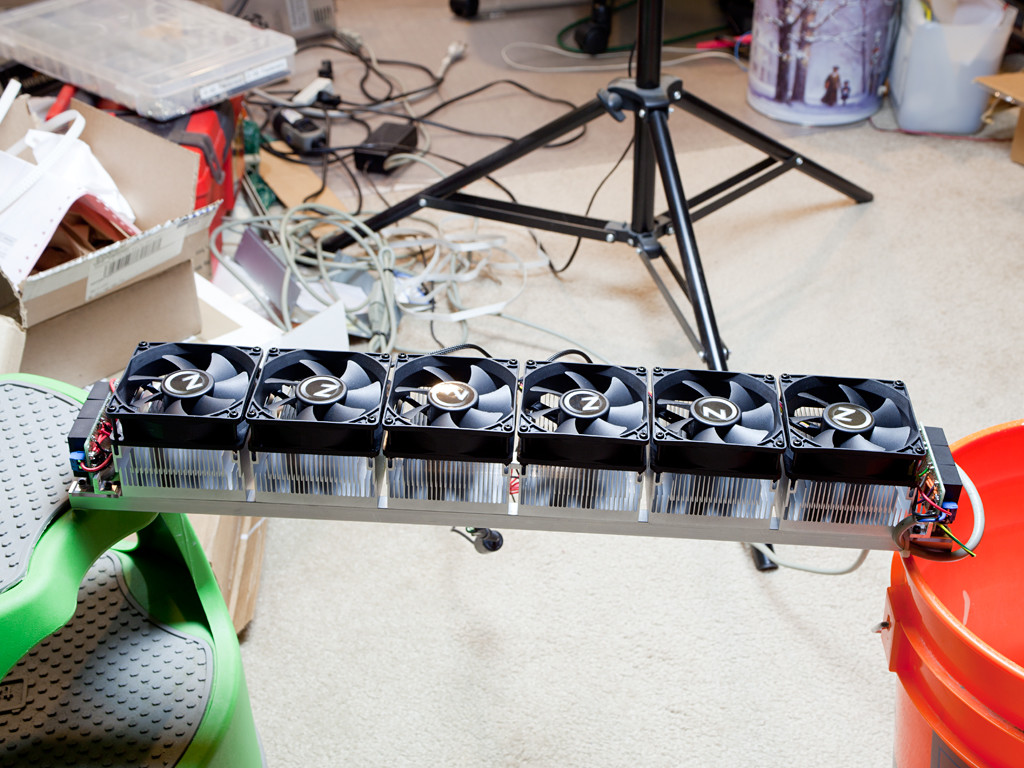 3-Make LED 5 band Grow Light 
The best LED grow lights for growing edible garden plants is an overhead panel that evenly distributes light. These instructions with pictures will help you build an overhead panel quickly and inexpensively.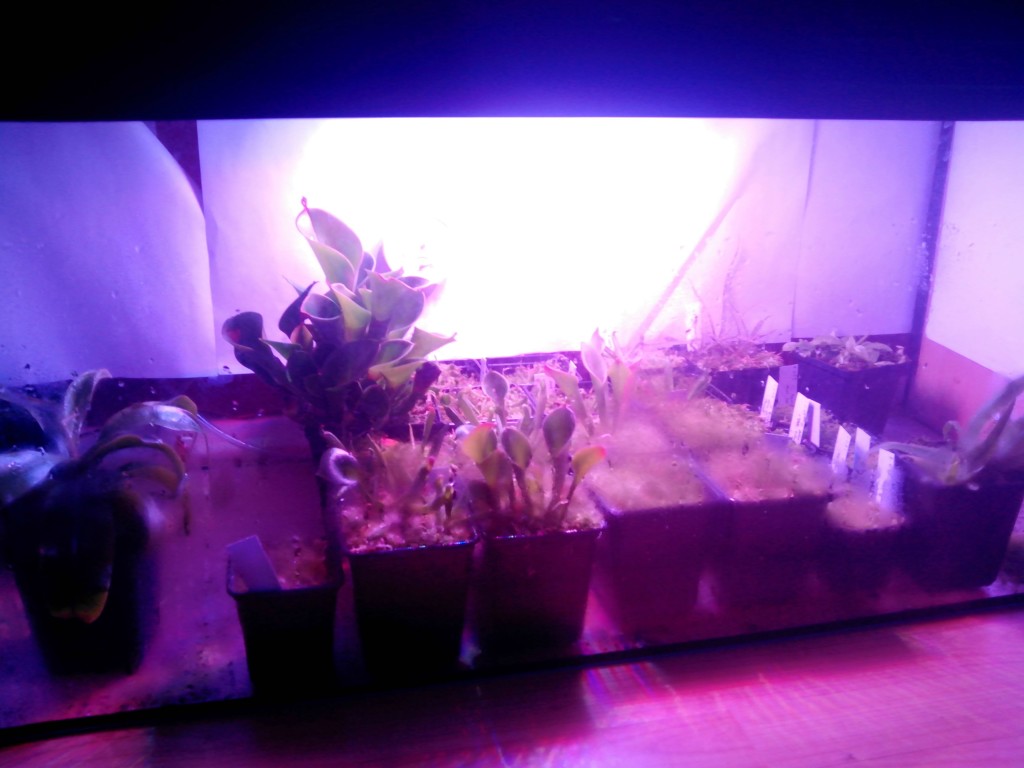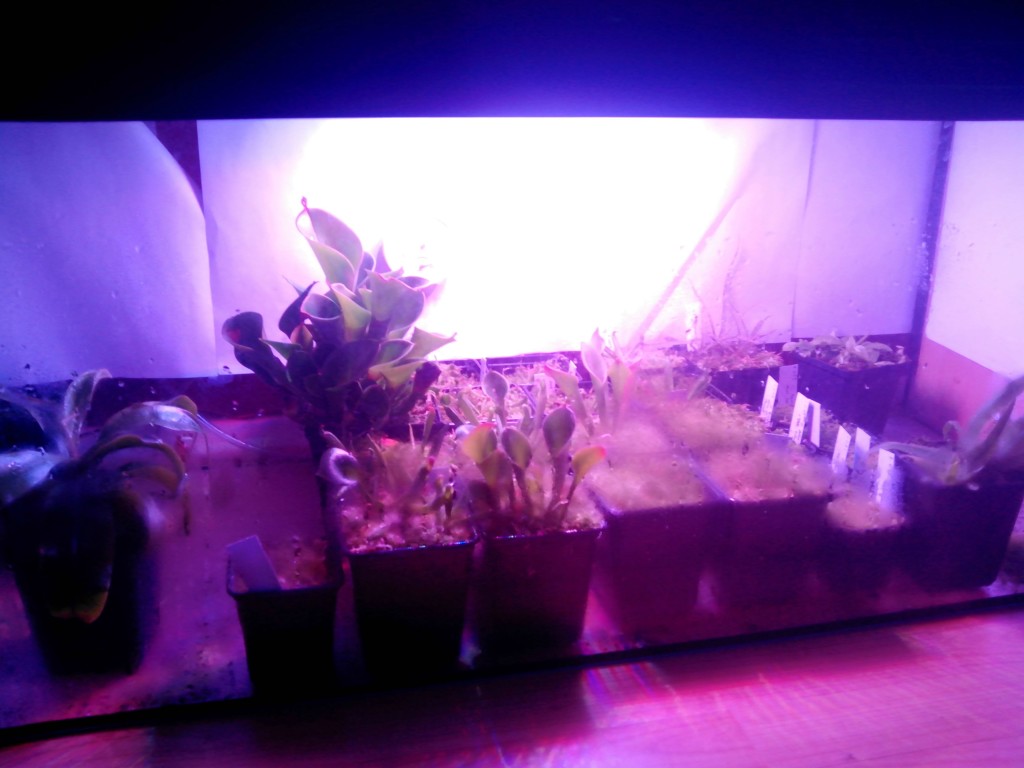 4-Design DIY Grow Light Under 145 USD
This detailed design for food or cannabis grow lights is easy to build and has a minimal cost when you think outside the box for places to purchase LED lights. Ebay is a good resource for purchasing cheap lights and other building materials.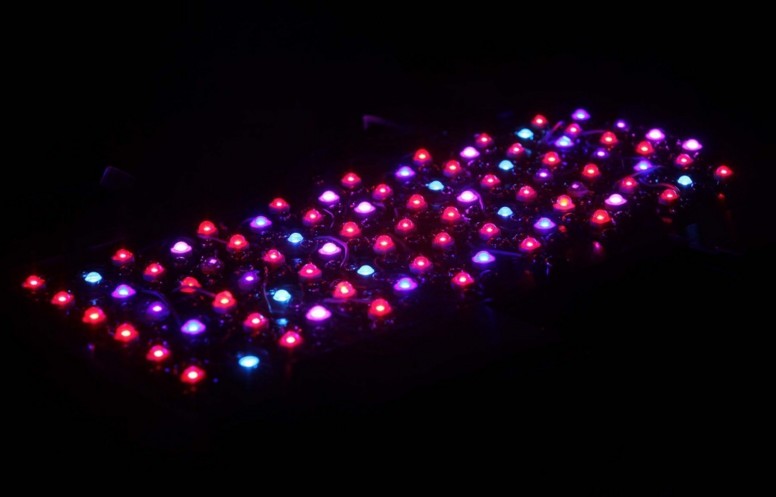 5-Marijuana Grow Lights
This detailed building LED lighting guide will enable you to build a LED grow light panel as big or as small as you need for growing your own medical marijuana.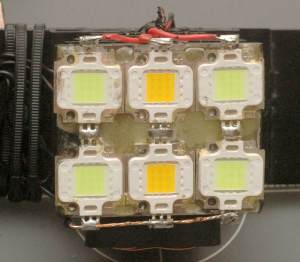 6-Grow Marijuana Under 2' x 2' Small Space
When you only have a small space you can dedicate to growing, this diy LED lighting design is perfect. Light mixture, ventilation and heat are perfectly balanced in a small space when this lighting design is used.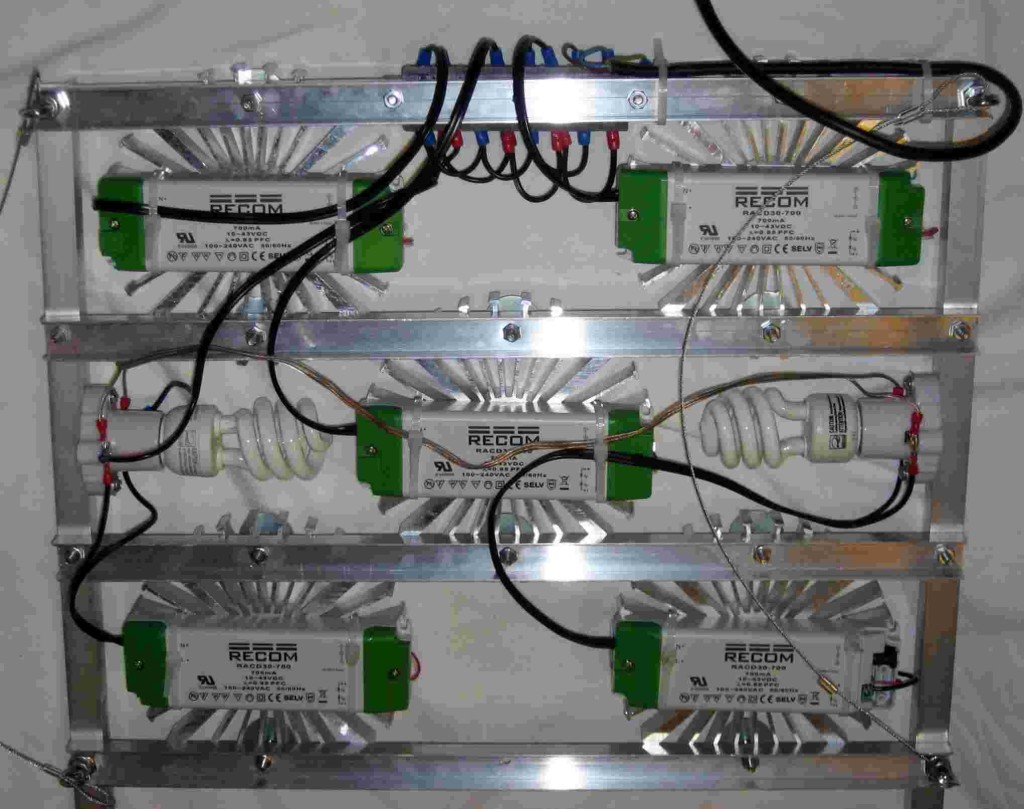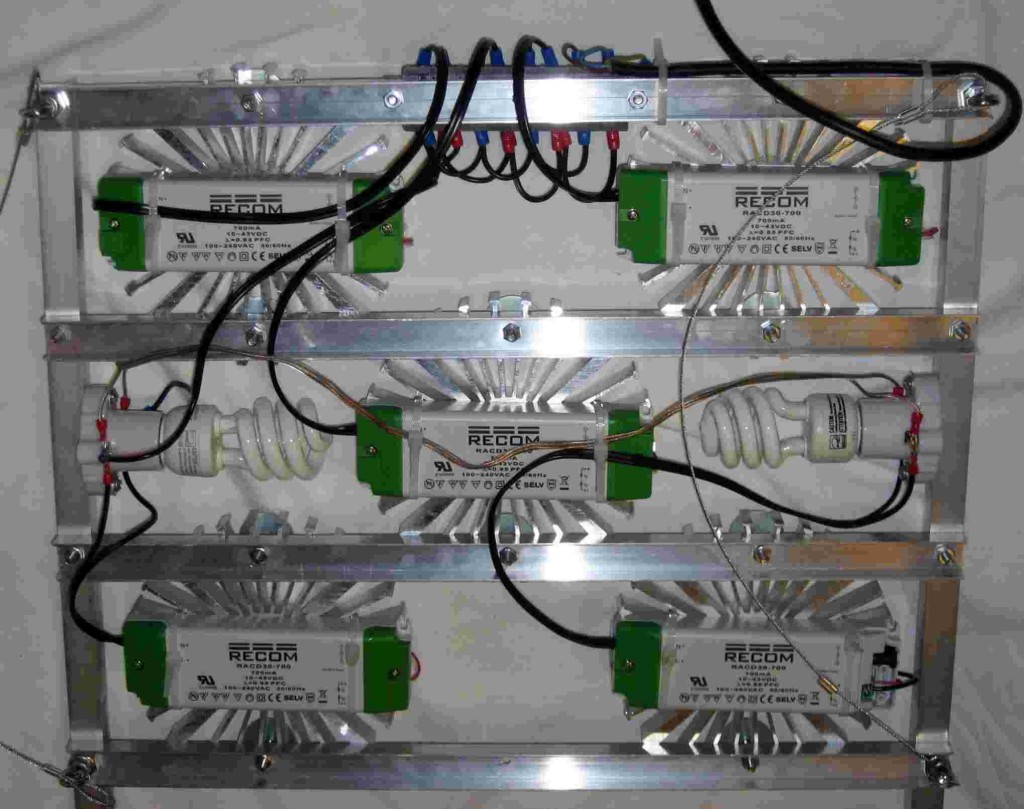 7-DIY LED Lamps
Grow lamps are not a new invention, but they have evolved into a more practical and affordable LED grow lamps in recent years. Use this innovative design to build your own diy LED grow lamps and get growing today.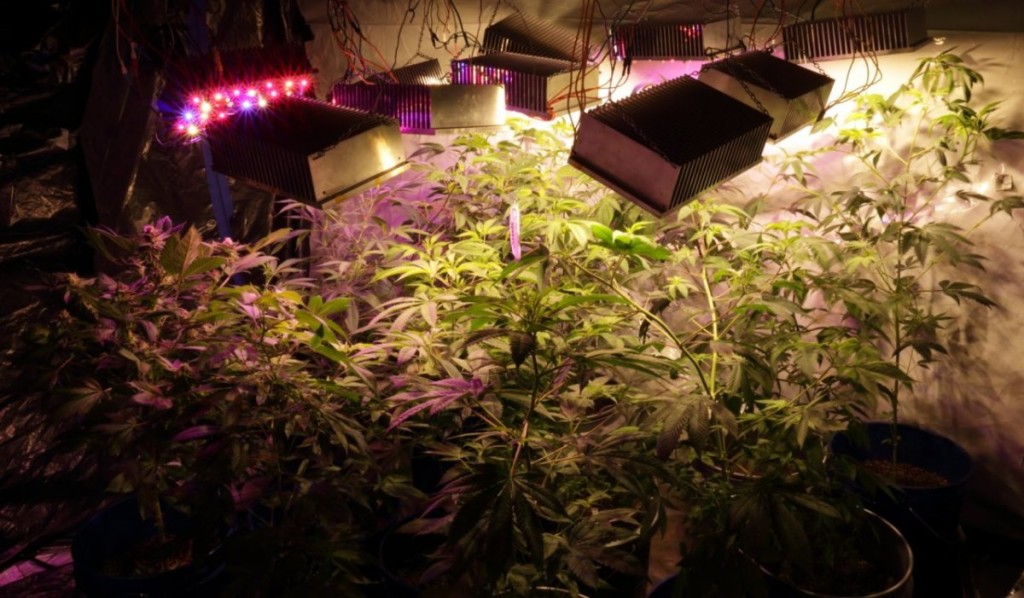 8-High Powered LED
This DIY LED grow light solution makes the best use of a small space by having everything tucked inside a large tote tub. The plants of choice are planted inside the tote tub and the LED grow lights are installed in the lid of the tote tub. One neat, compact indoor garden producing multiple plants year 'round.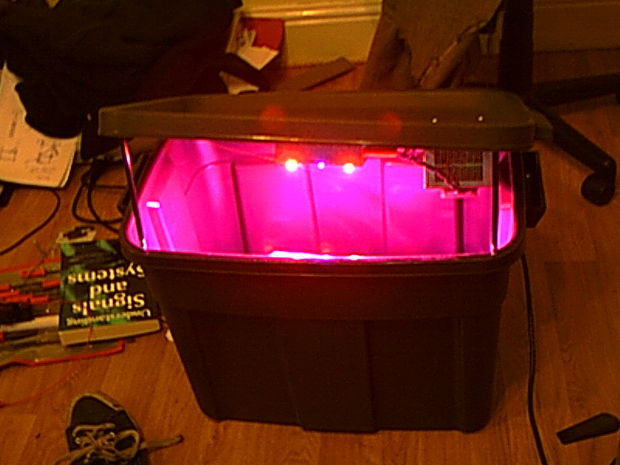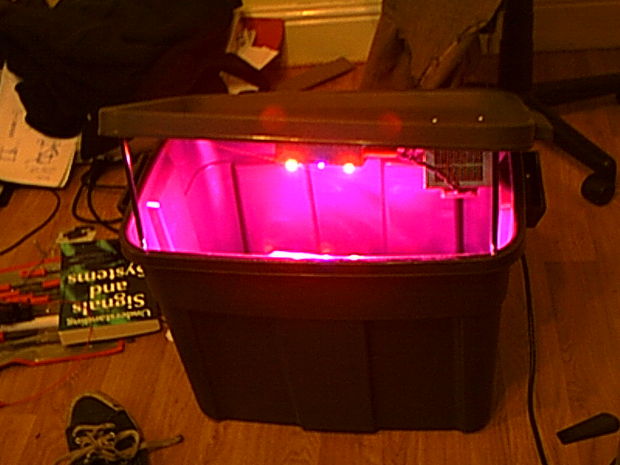 9-LED Room Lighting
When a room filled with growing plants is desired, this DIY LED room lighting is the way to go. Easy to build with overhead installation will enable you to grow large amounts of plants with easy any time of year.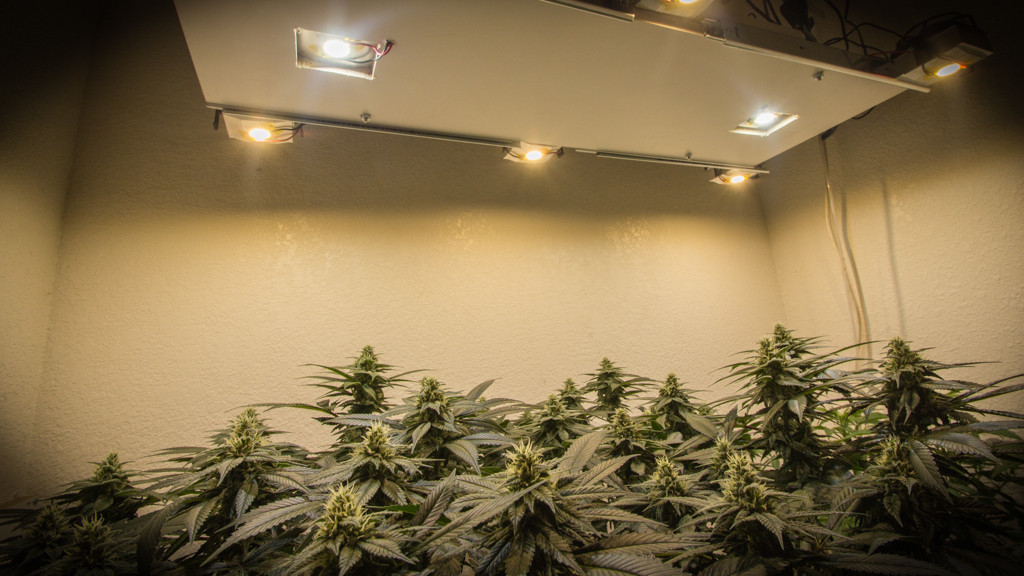 10-Individual Plant Lights
When an entire room filled with LED lighting is far too much and you just need a few grow lamps to enable individual plants to grow, this is an inexpensive and easy lighting build. Individual plant lamps will let you grow healthy and hardy plants from seeds to maturity.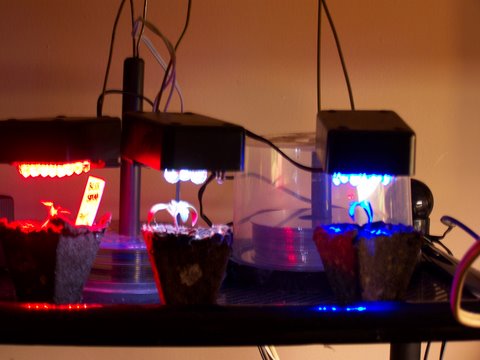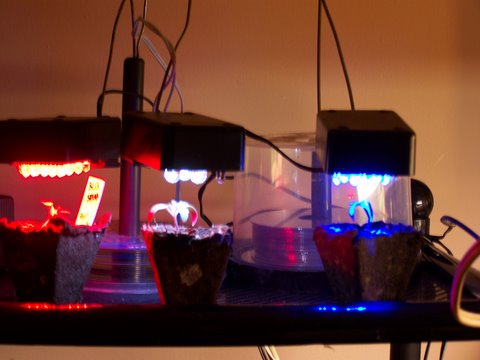 11-Bonus LED Guide
While 10 DIY LED grow light ideas were promised and given in this article, one final thought needs to be included to answer questions that may have crossed your mind as you browsed through this article.
This informative LED guide compares LED, incandescent and CFL lights in terms of heat emission, burning hours and other attributes. Instructions for buying LED lights on ebay are also included in the unique guide.