A backyard is not complete without a place to relax, and any one of these simple, inexpensive DIY hammock stand projects can help provide you with a relaxing retreat of your own.
One weekend of work will enable you to relax in style for many summers to come. Check out these 15 DIY hammock stands and get starting building your favorite one today.
$40 Hammock Stand
Simple design, easy to build and easy on the budget. This sturdy and attractive wooden hammock stand can be built in one afternoon.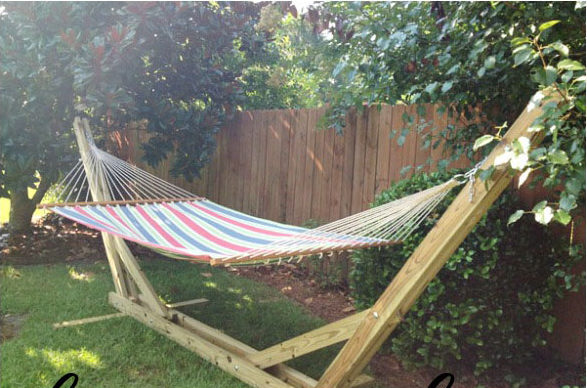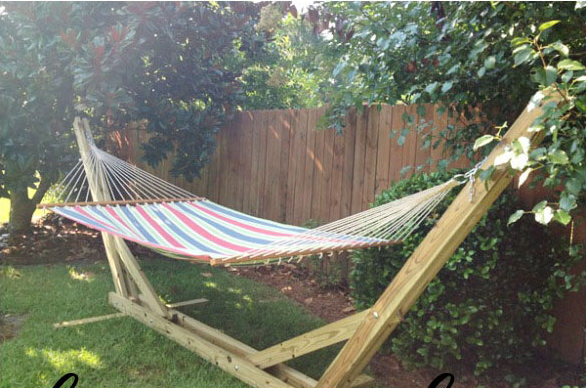 Cedar Hammock Stand
Cedar is always a great choice of wood for a DIY building project. Long lasting, eye-appealing and fragrant, there's nothing not to like about the cedar wood or the hammock idea.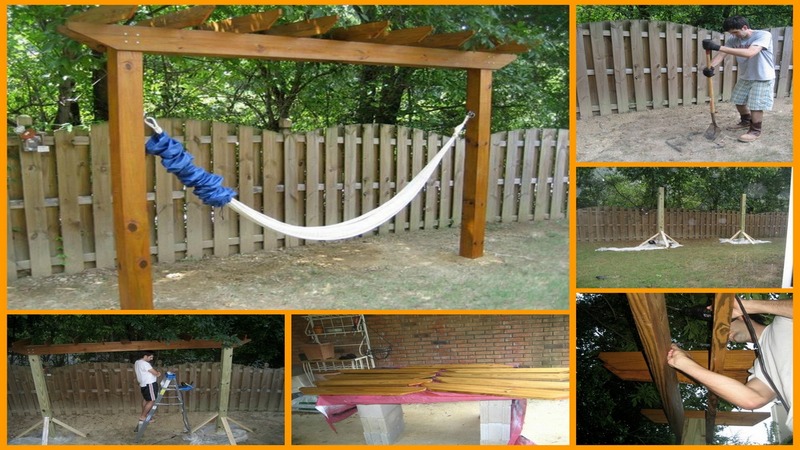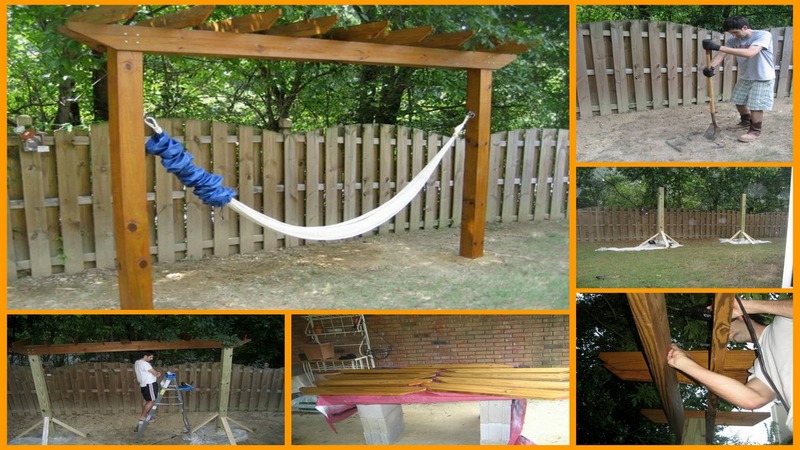 Smiling Stand
This free standing hammock stand is curved to look like one gigantic smile. You can't help but feel relaxed and happy when whiling away the summer hours in the smiling DIY hammock stand.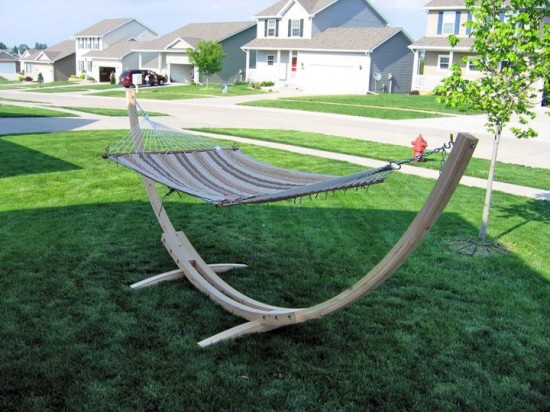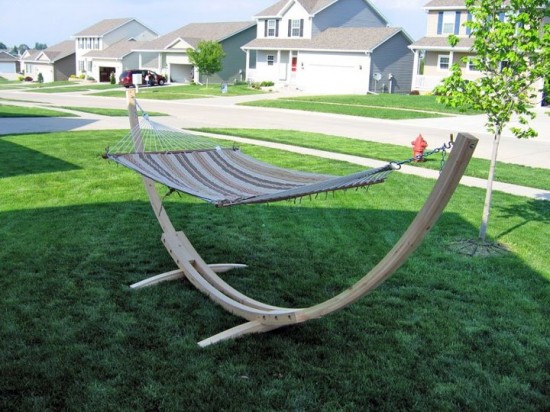 Pergola Stand
A little shade from the hot summer sun is a nice thing, and this easy pergola hammock stand provides some shade. An easy build when you follow these detailed hammock stand plans.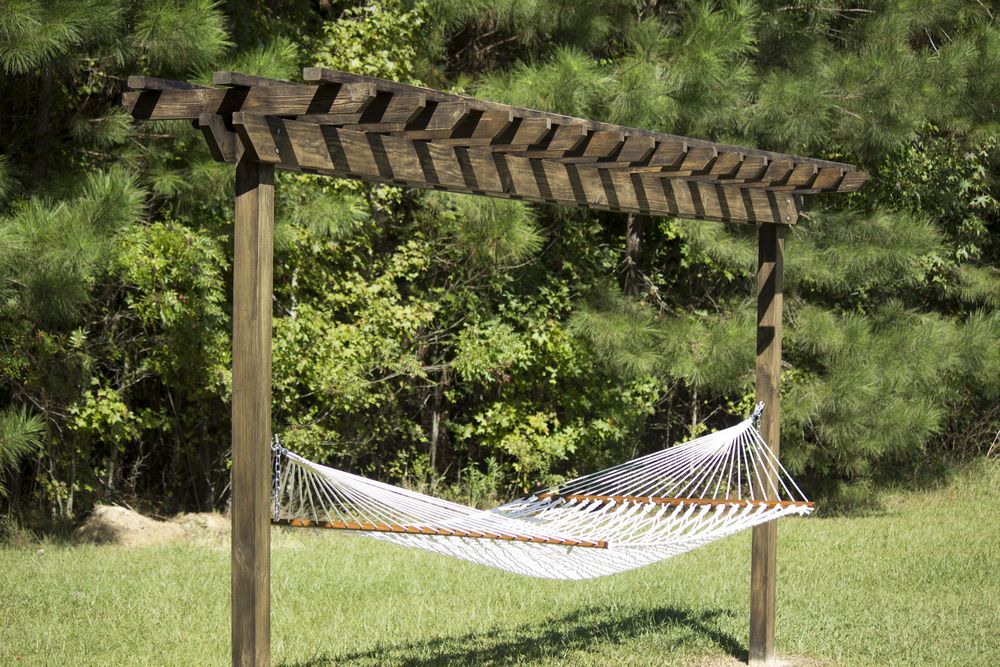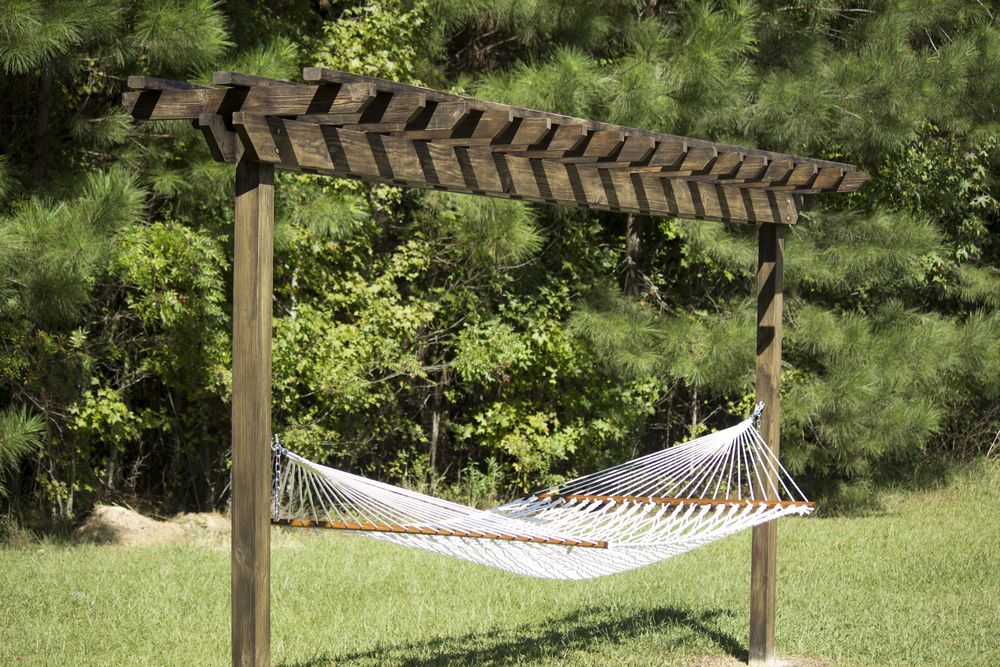 Three-Person Hammock
Enjoy the closeness while still having your own personal hammock with this unique hammock stand design. One stand, three hammocks, great design for a family or small yard.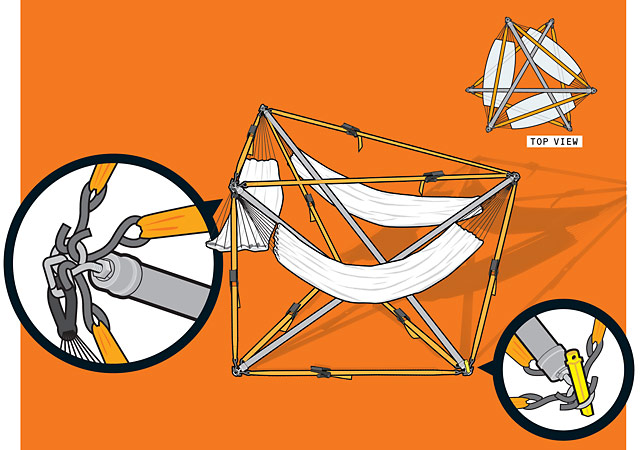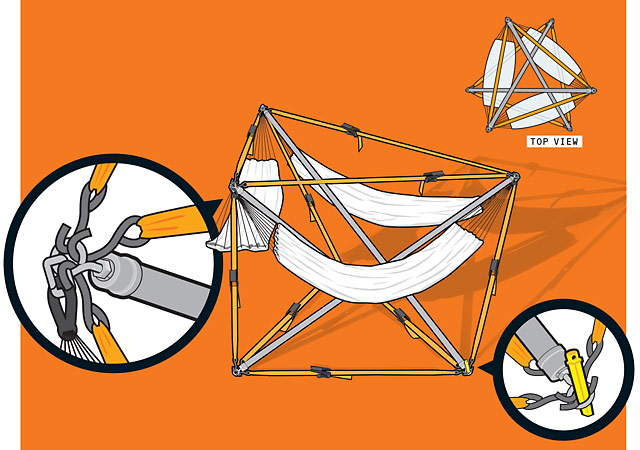 Wooden Hammock Stand
These plans will enable you to build an outdoor hammock stand that is both attractive and sturdy. Not too big and not too small, this DIY stand can also easy to move so you can always catch the best light no matter what time of days you get to relax.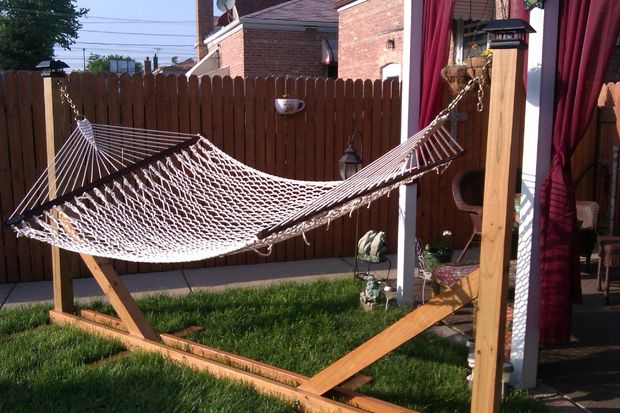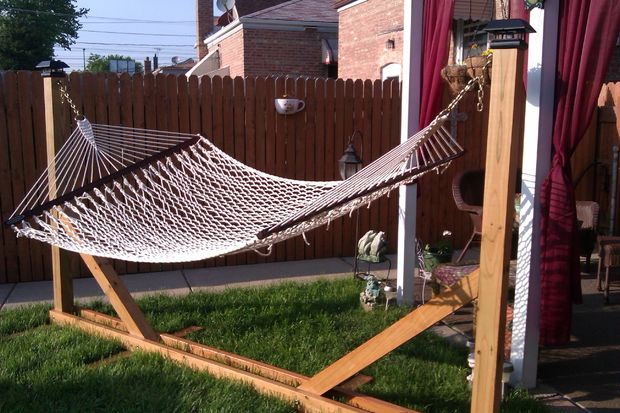 TurtleDog Stand
Use these detailed instructions for building a simple and practical TurtleDog design hammock stand. Step by step instructions included a list of all the materials needed to build this DIY stand.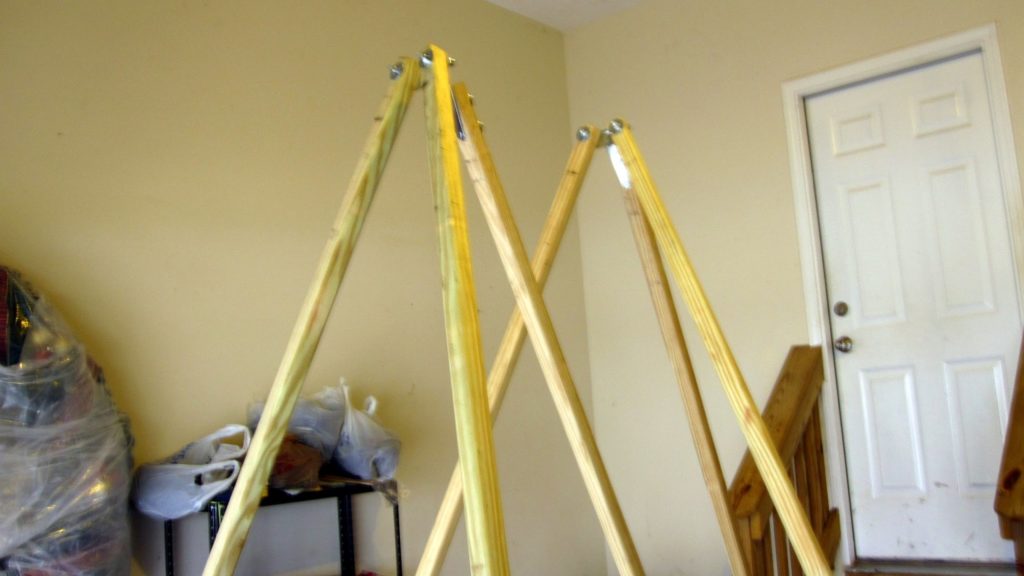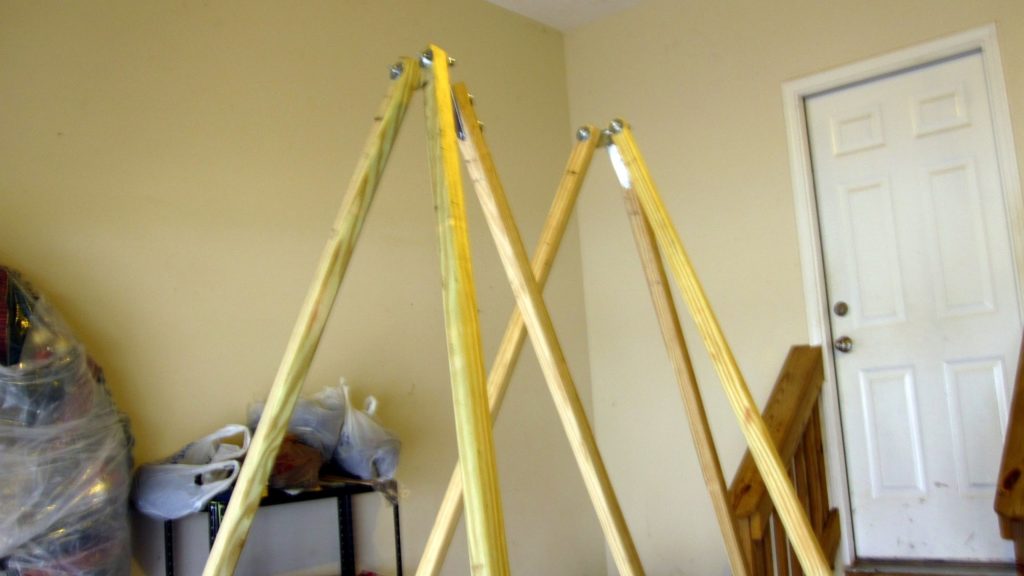 DIY Video
Simple design and tutorial video will enable you to build this homemade hammock stand in one afternoon. This model is budget-friendly too, so there will be money leftover for your favorite ice cold beverage.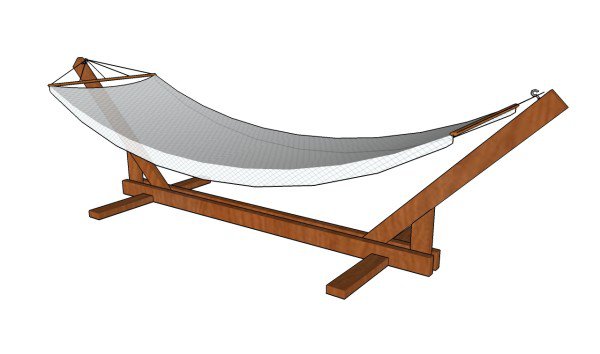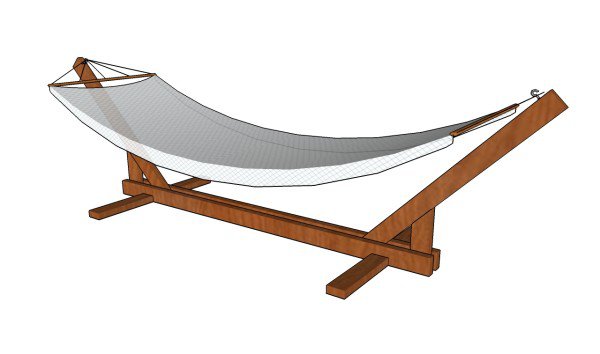 Garden Hammock
Build this simple hammock stand and place it near your garden so you enjoy watching your plants grow. Lay back and enjoy the scenery while you snack on fresh produce from your backyard garden.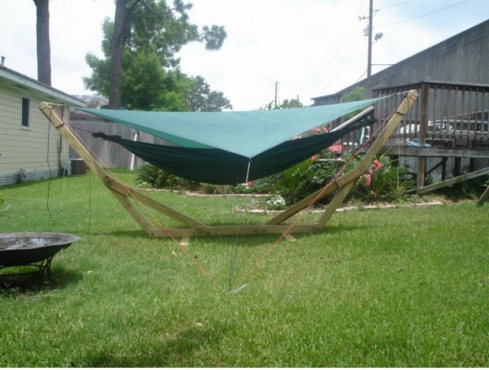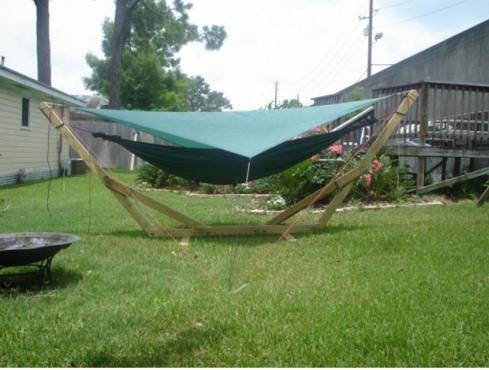 2×4 Hammock Stand
This portable hammock stand is practical too. Created from 2×4 lumber, it's inexpensive to build and secure to relax in.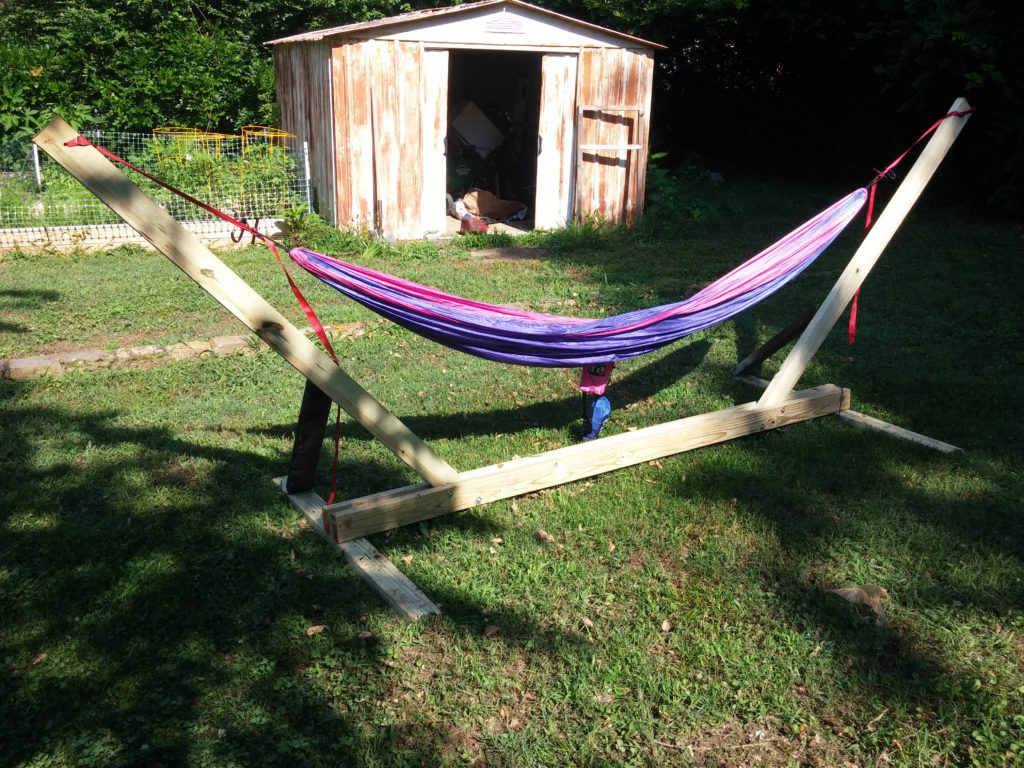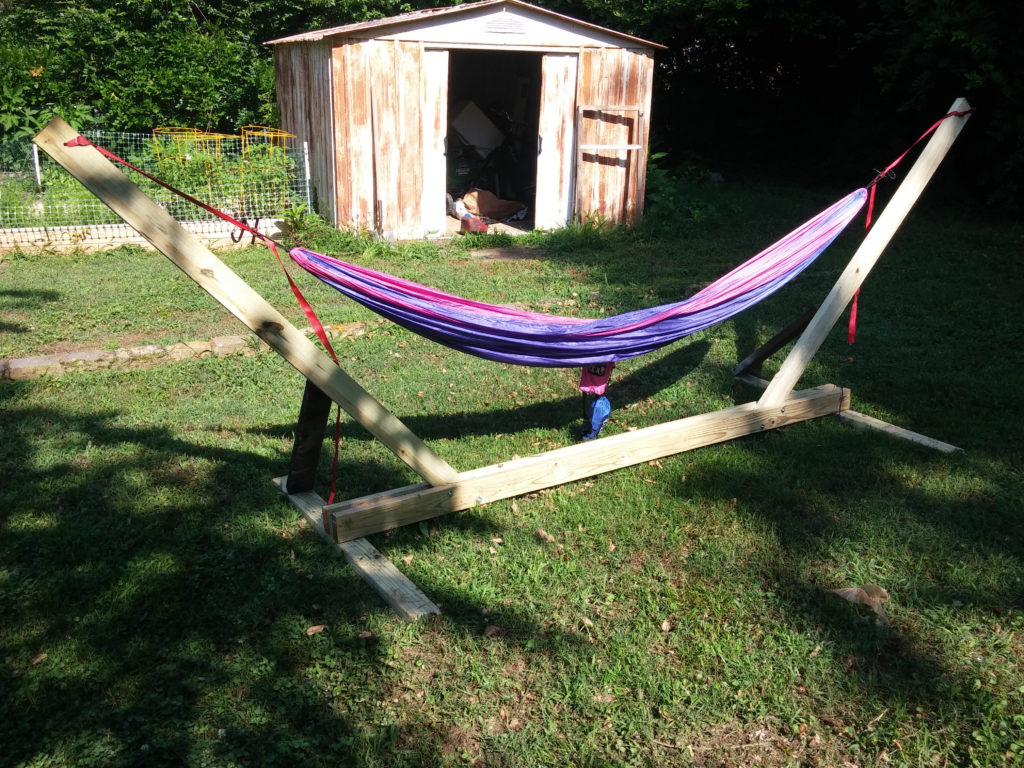 One Tree and One Pole
When you want to place a hammock between two trees in your backyard but the trees are too far apart, here is an ideal solution. Use one tree and one pole to create a shady retreat under the tree. Attach a couple of brackets to the pole for hanging flower baskets to complete the welcoming oasis.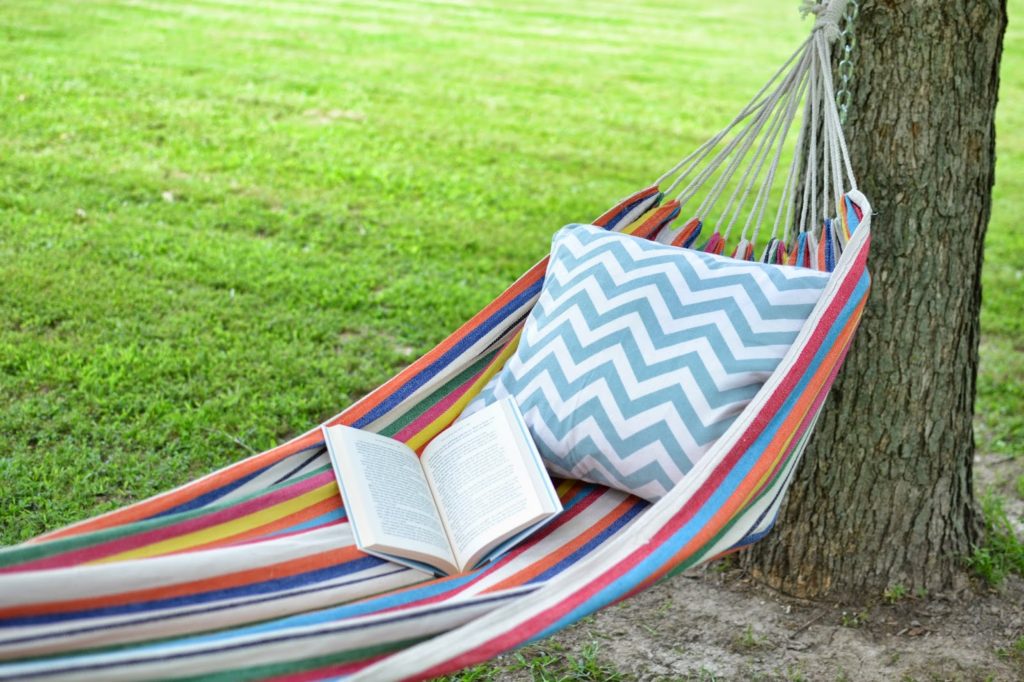 Shaded 3-Person Stand
Three people can rest easily in the shade if you build this DIY 3-person hammock stand.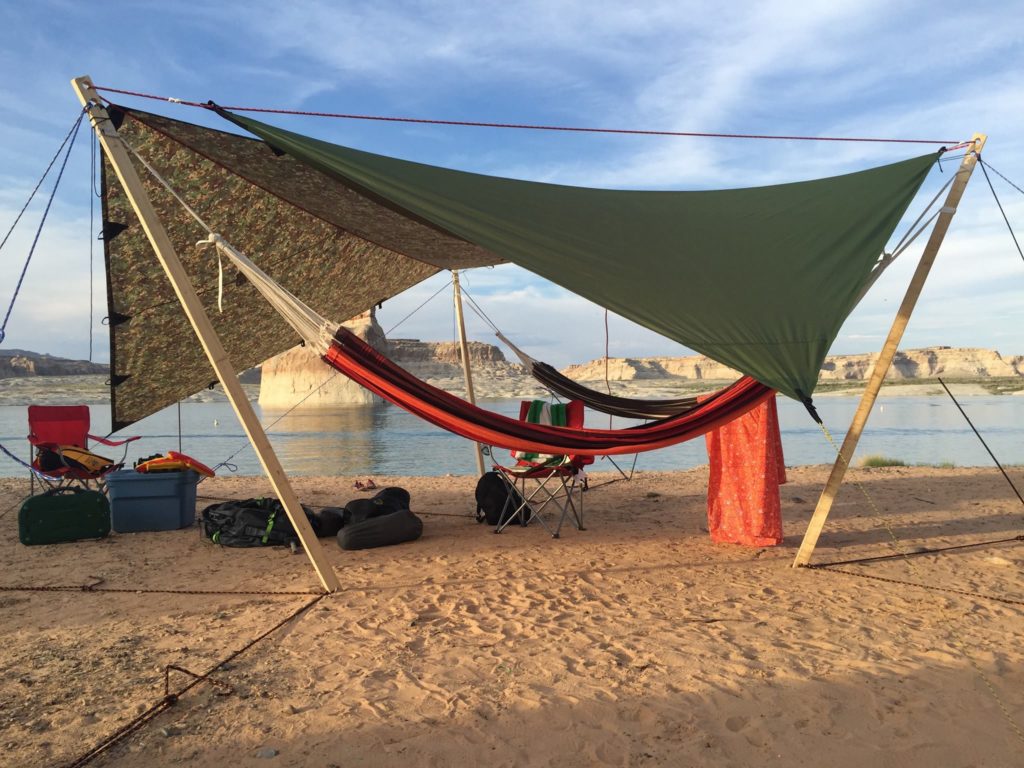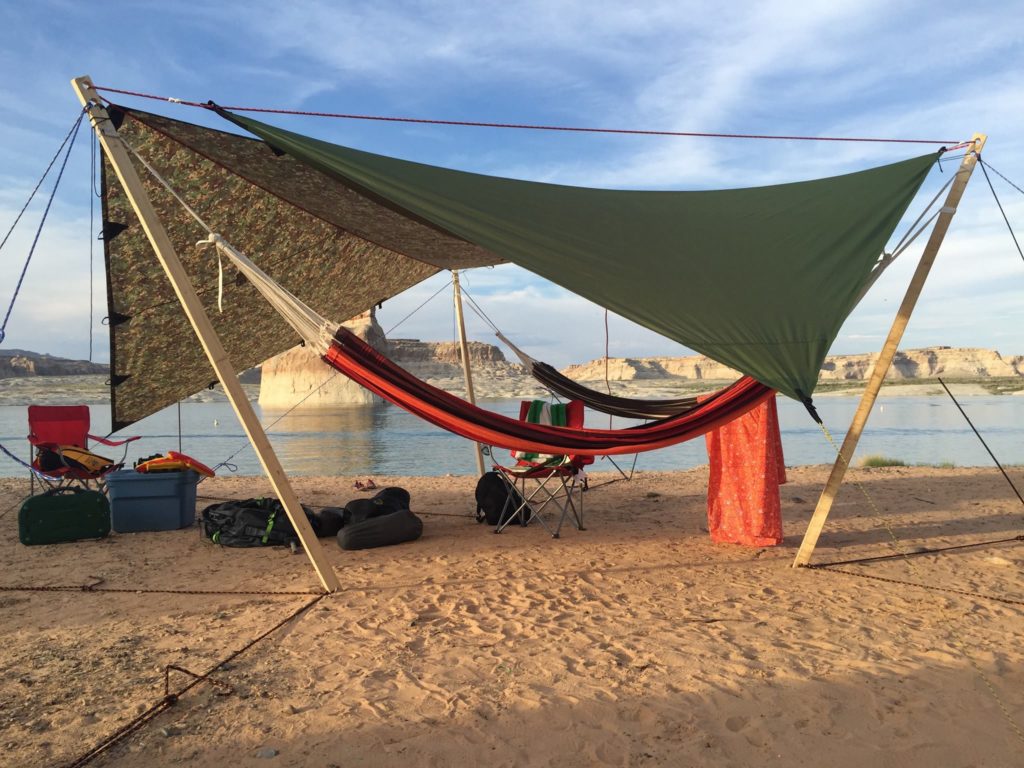 Rocking Hammock Stand
Rest and rock in this unique rocking hammock stand design. Easy to build, fun to relax in and the rocking motion may help you fall asleep.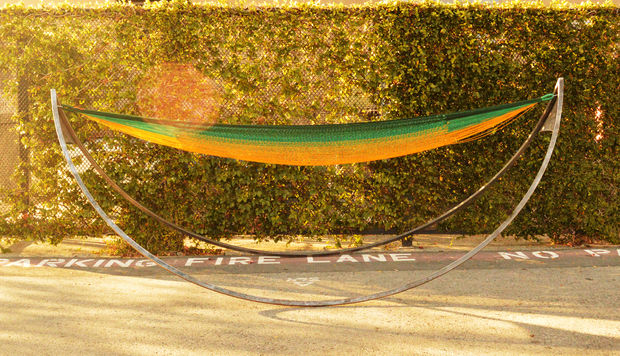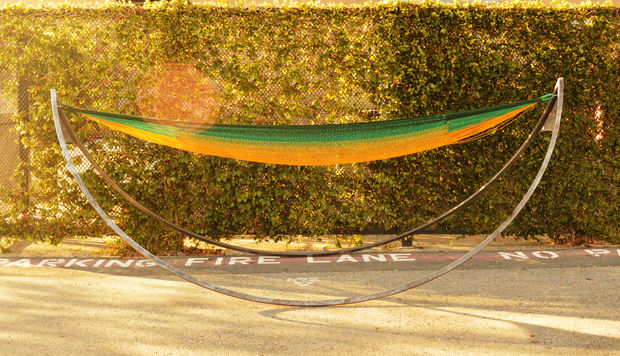 Backyard Pergola Retreat
The outdoor beckons to us when there is an inviting hammock with stand awaiting us. Attractive and easy to build, follow these step-by-step pictures to create you own backyard pergola retreat.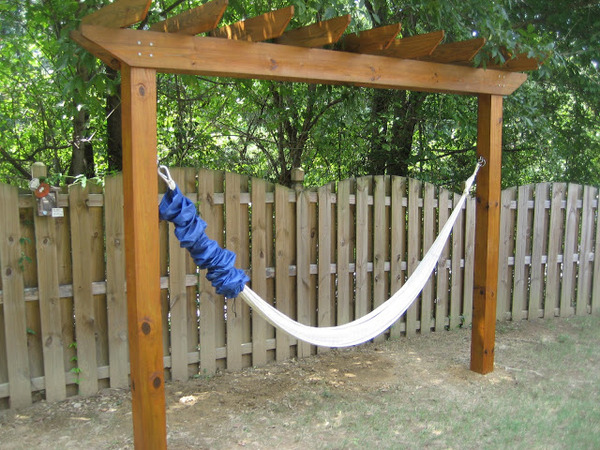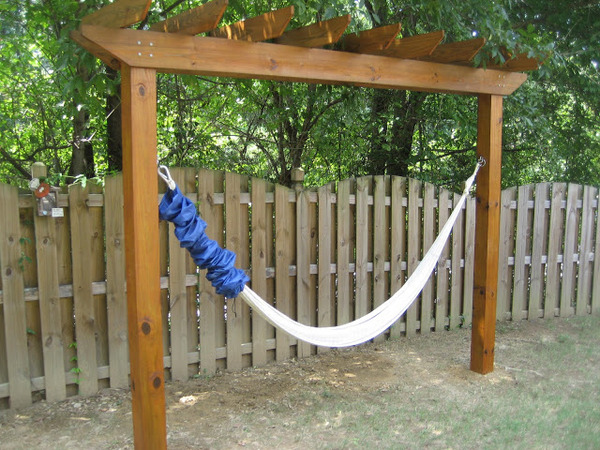 Portable Pipe Stand
Lightweight and easy to move, this portable pipe stand for a hammock goes where you go. Easy assembly and inexpensive.